Lil Eazy releases new track titled 'Fi Bali'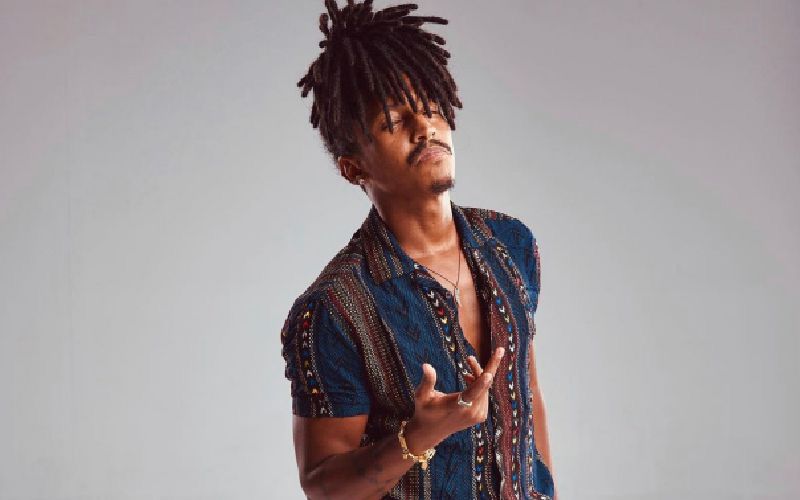 Somali hip-hop artist Lil Eazy announced the release of his new song "Fi Bali" alongside artists Flipperachay and Zeina Ahmed. The song tells the story of a person who wants to break free from everything that is bothering him and who intends to get up and act on everything he has "fi bali," which translates to "in mind" in English.
The Somali star is distinguished by his passion for hip-hop, launching one successful track after the other, most notably "Millionaire."
If you're a fan of the artist, make sure to find him on Omneeyat to stay updated with his news.
Book a request from
Lil Eazy
!