Kholoud Abd El Moniem.. is a successful actress and media personality
Actress
Media Personality
Egypt
April 28, 2021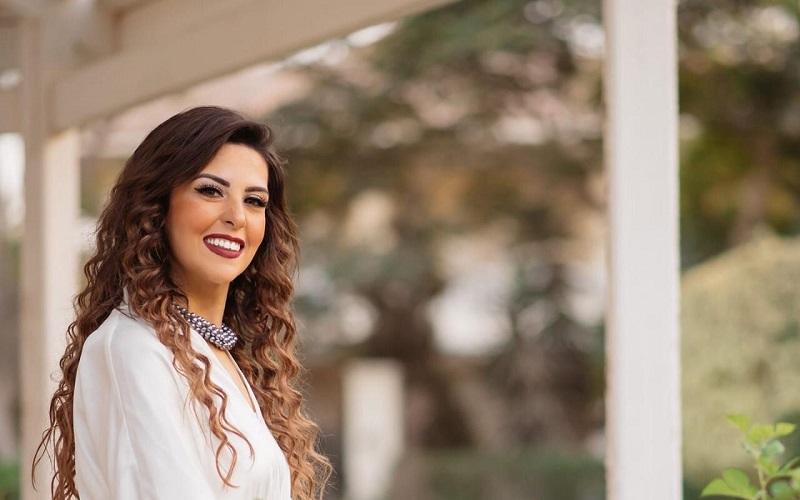 Kholoud Abd El Moneim is a well-known Egyptian media personality and actress. She was born on June 23, 1989, and holds a BA in media. At the start of her career, she worked as a broadcaster at Nagham FM station until 2013; she worked at Radio Station Misr for a year as well. She is currently presenting a program called "2.com" on the Egyptian channel Al-Hadath.
In addition to being a successful media personality, Abd El Moneim also has a knack for acting. She has acted in several series including "Rejal El 3alam Et7ado" and "Al Abwab El Moghleka."
Book a request from
Kholoud Abd El Moneim
!