Keira ElSabbah.. An Egyptian beauty queen that has taken the world by storm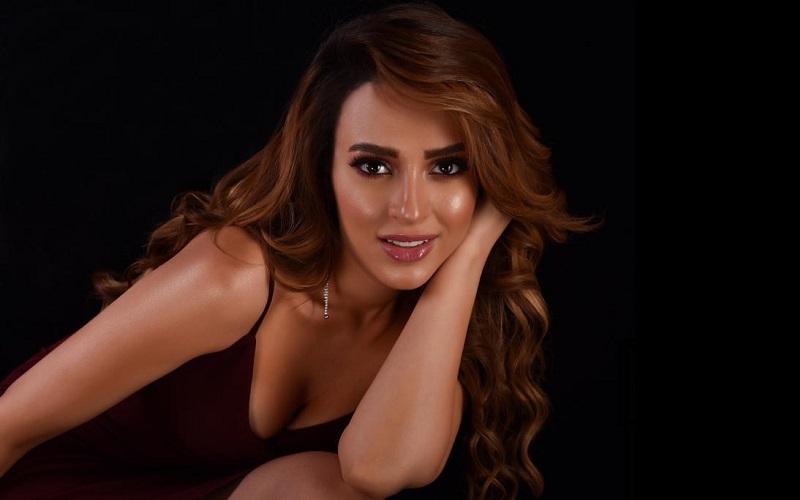 Keira El Sabbah is an Egyptian beauty queen and actress who snagged many titles during her career. As Miss Egypt 2016 and Miss Arab World 2016, El Sabbah has made her mark in the world of beauty. But that's not all she is known for. 
She entered the acting world in 2014 when she took a role alongside artist Hamada Hilal in the film "Hamate Bethebne." She took the acting world by storm after participating in other Arab TV series including "The Godfather" and "Qamar Hadi."
Book a request from
Keira Elsabbah
!