Jory Bakr dazzles in black..

Actress
TV presenter 
Egypt
July 2, 2020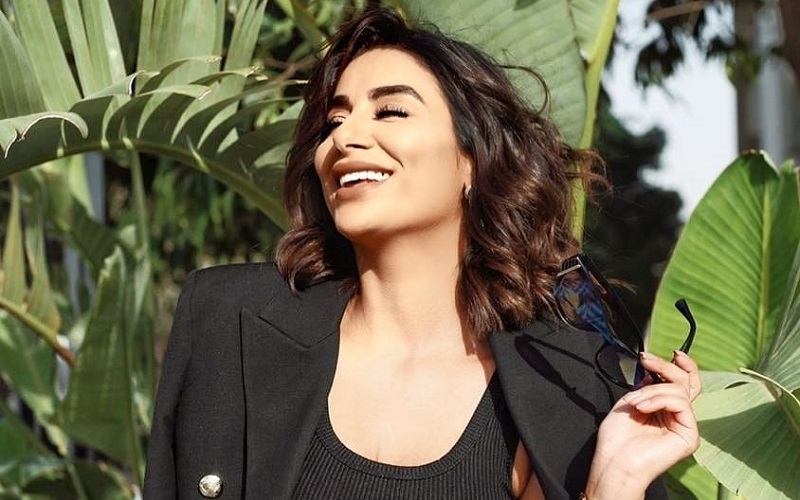 Egyptian actress and presenter Jory Bakr never fails to impress us with her classic and bold style. In a recently posted image on Instagram, Bakr appeared in a black dress with a black blazer over her shoulders. She dazzled her fans, amassing thousands of likes and comments on her social media post.
She accompanied the post with a caption that read:

"Sometimes we strive and do not realize what we deserve, but it is enough for us to try."

It's no surprise to see Bakr shine in fashion, especially considering she was crowned Miss Egypt in 2014. Her sense of style and bold look knows no time. And the way she wears black is exceptional. Keep shining Bakr, keep shining.