Jory Bakr
Actress
TV presenter 
Egypt
Supporting
Magdi Yacoub Heart Foundation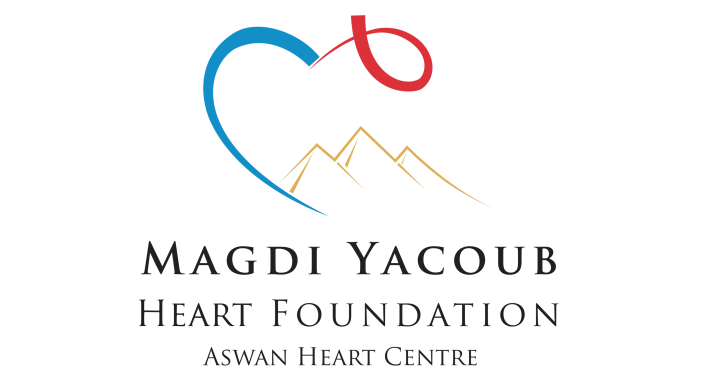 Jory Bakr is an Egyptian actress and TV presenter who delved into the media industry early on in her career. As Miss Egypt International (2014), Bakr has done some modeling work for advertising companies, appearing in adverts, commercials and music videos with notable stars including Rashed Al Majed, Balkes Ahmed Fathy, Mohamed Abdo, among many others. She has also worked with international stars including Imran Khan. 
Bakr has also worked as a broadcaster on Zeeaflam TV and Rotana Cinema TV channel, where she hosted Arabwood on the latter. She is an active member of the UAE film industry; her talent has landed her several acting roles including the famed Ramadan 2020 show "Elbrens," starring Mohamed Ramadan. Bakr now has her own series – streaming on Shahid – called "Leh La," featuring Sheeran Reda and Amina Khalil.
Personalized videos by
Jory Bakr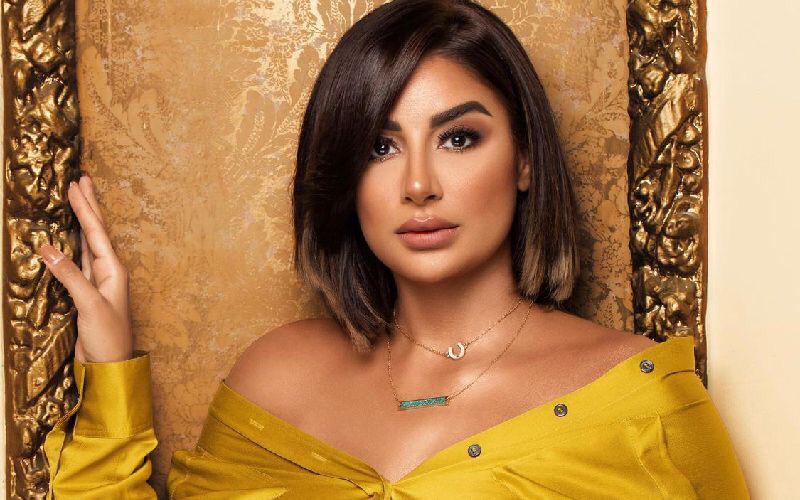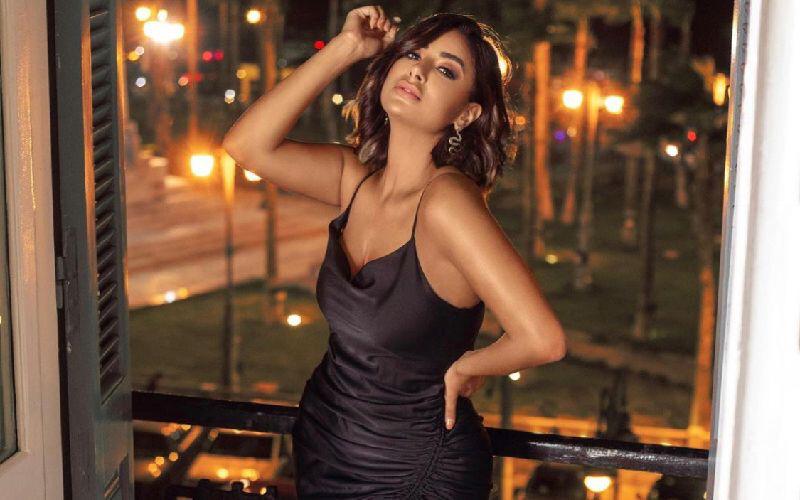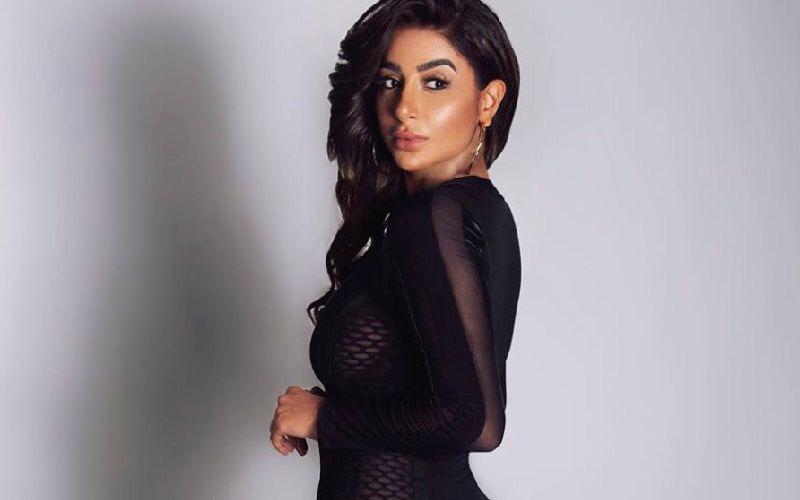 What is Omneeyat?
Omneeyat is a space for fans to connect with their favorite talents. Get a digitized autograph via Omneeyat Shoutout, request a song, engage in a masterclass, and more!
How to get the most out of Omneeyat Shoutout?
Make sure to fill out the request form carefully and correctly. Be as specific as you can. Our talents would love to hear your stories!