Joe Trad and Dhafer L'Abidine pose for photo during shoot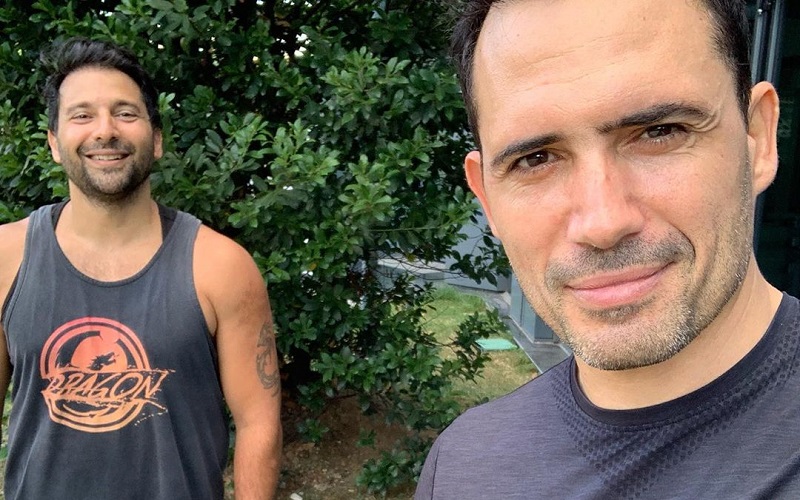 Lebanese actor Joe Trad recently posted a photo on Instagram with the actor Dhafer L'Abidine as they were shooting Season 2 of the popular series "Aroos Beirut." The first season of the TV show won the hearts of viewers in both Lebanon and across the Arab world.
In the photo, Trad can be seen posing next to L'Abidine in sports attire as dumbbells and other sports gear can be seen lying in the background, suggesting they were in the midst of an exercise routine.

"A little exercise with my brother. Wait for us on Aroos Beirut very soon," Trad wrote in the caption.

If you are looking to connect with Trad, we've got your backs. The talented actor is now on Omneeyat and is ready to receive your requests for personalized videos.
Book a request from
Joe Trad
!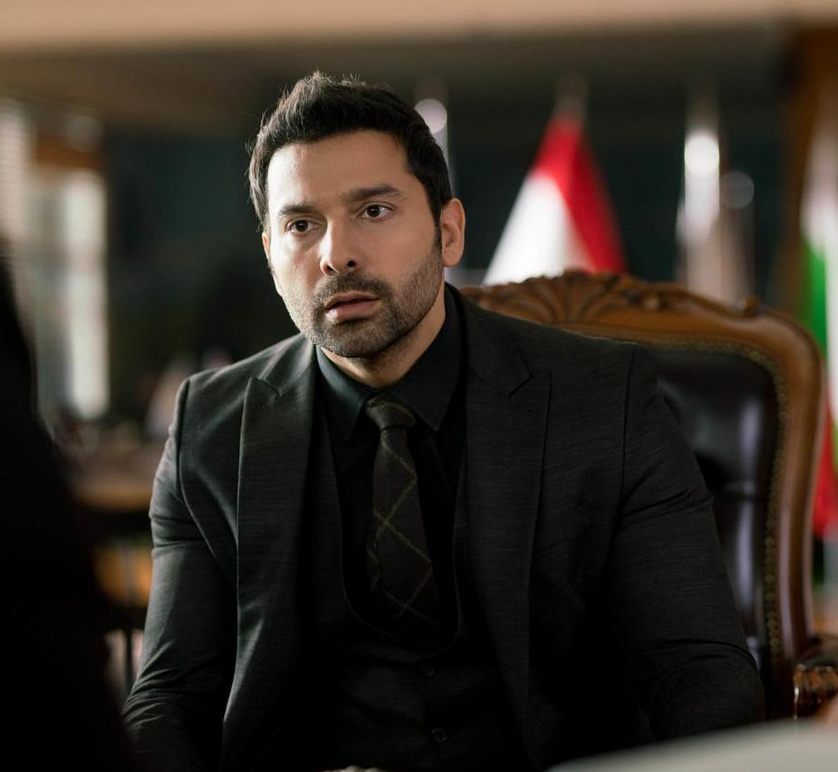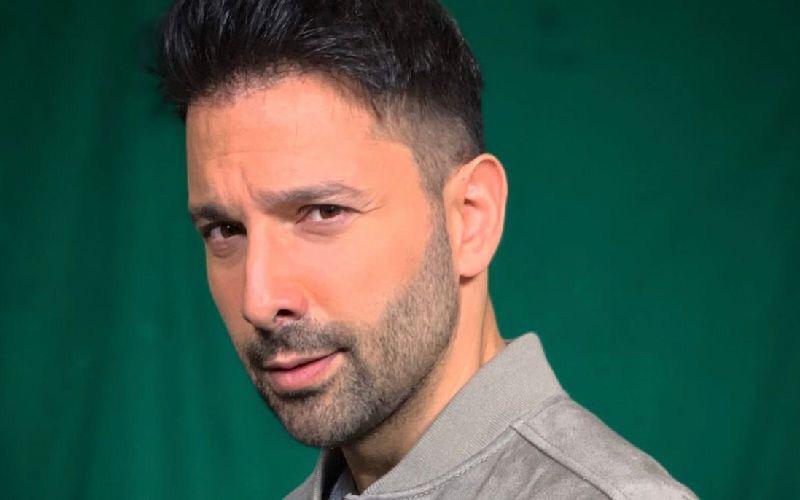 Joe Trad to star in new series soon
Lebanese star Joe Trad garnered much success and attention following his role in the series "3aroos Beirut" – during the first and second seasons...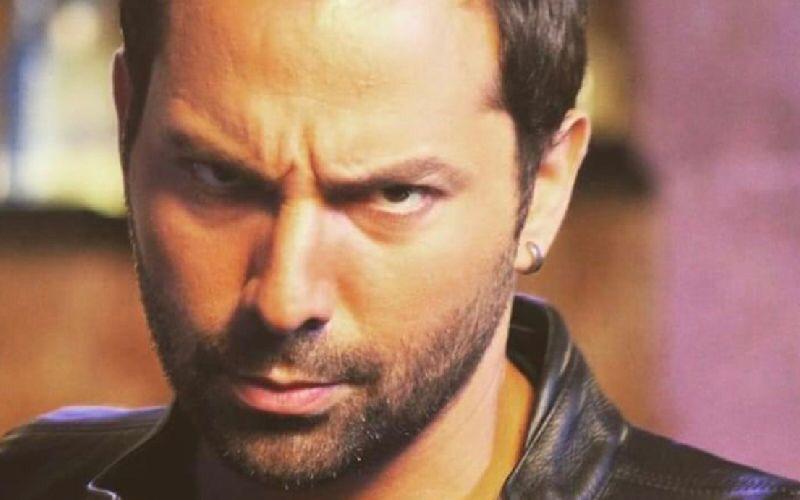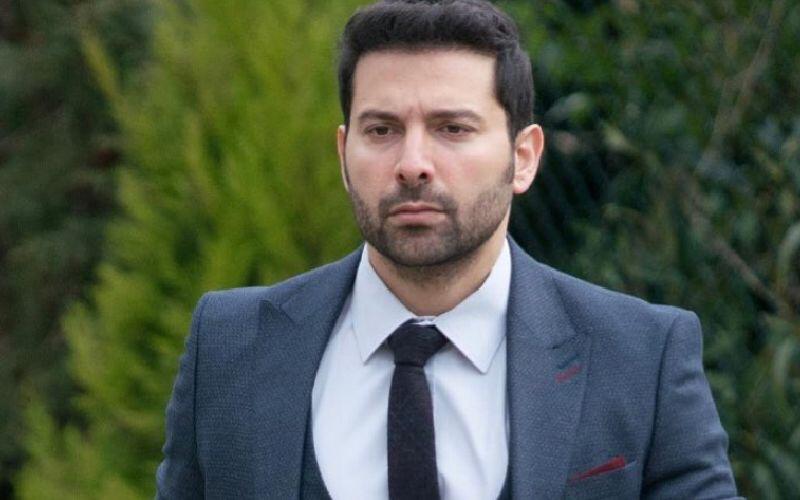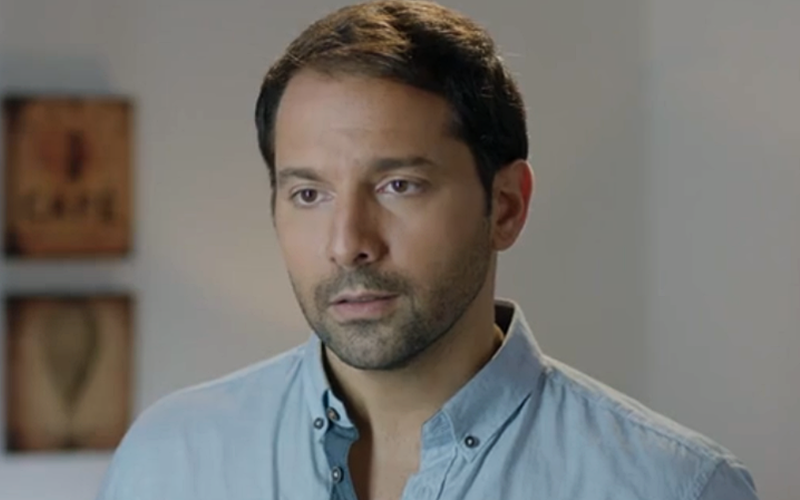 Effort and persistence took Joe Trad fro...
Joe Trad was your regular advertising king. His work in the industry was not just limited to one company or one country. From Dubai to Saudi Arabia to Lebanon, Trad worked with agencies such...