5 roles Joe Sader played perfectly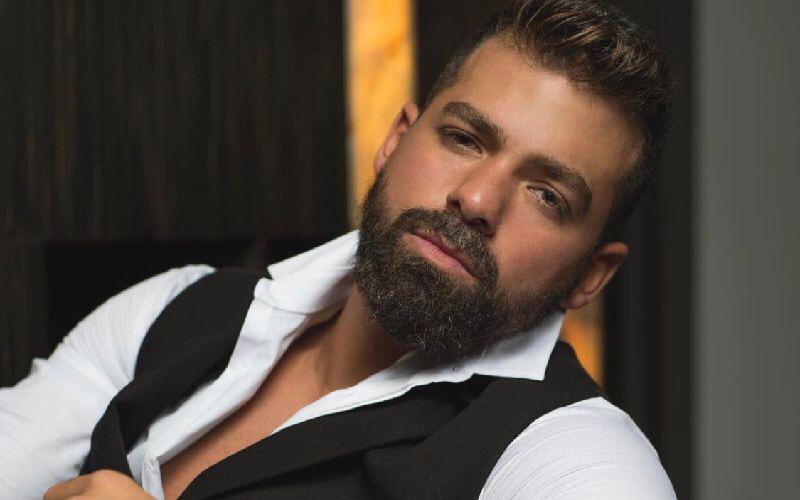 Lebanese actor Joe Sader is persistent, passionate, and determined. He is known for persevering until he has achieved what he had initially set his mind to. With a background in business, Sader did not see his future in that sector. Instead, he worked in theater before taking to the big screen.
Sader has since landed multiple roles in TV series. In fact, he has acted in over 18 shows over the past few years … and he has more up his alley, too!

We've compiled a list of 5 of his most prominent roles on the screen that are worth seeing if you haven't yet! Here it goes …
1. Mawjet Ghadab
In this series, Sader played the role of "Fadi," a man who fell in love with his brother's wife Nour. Many conflicts arise between the two brothers, leading to a thrilling series of events, kidnappings, and murders. The popular actress Joy Hani played the role of Nour. The series is produced and directed by Elie Maalouf.
2. 7ob M7aram
In this series, Sader marries a woman … only to fall in love with his mother-in-law. The events of the series revolve around the idea of "forbidden love." The series is directed by Kinan Iskandrani and written by Nadia Al-Ahmar.
3. 3ishik El Nisaaa
This series, directed by Philip Asmar, revolves around various themes that Arab societies still encounter today including domestic violence, violence against women, drug addiction, among others. Sader played the role of a gay man, a role that had a positive impact on his career.
4. 7anayen El Dam
The events of this series, directed and produced by Elie Samir Maalouf, revolve around a family who is experiencing some tension due to the father's bias towards one son over the other, causing a fight to break out between the two brothers. Sader plays the role of "Emir" in the series.
5. Al Haram
In this series, written by Firas Gibran and directed by Elie Maalouf, Sader plays the role of "Sari." The series revolves around a love relationship culminating in a marriage built on secrets from the past.
If you've watched Joe Sader on the screen, then you know just how talented he is. Today, the actor is taking part in the second season of "Mawjet Ghadab" and is also playing a role in the series "Al Hay Al Sha3be." If you're a fan of the actor, search for him on Omneeyat and request a personalized video for you or a loved one!
Book a request from
Joe Sader
!