JO MK releases latest remix, this time of Nassif Zeytoun's song!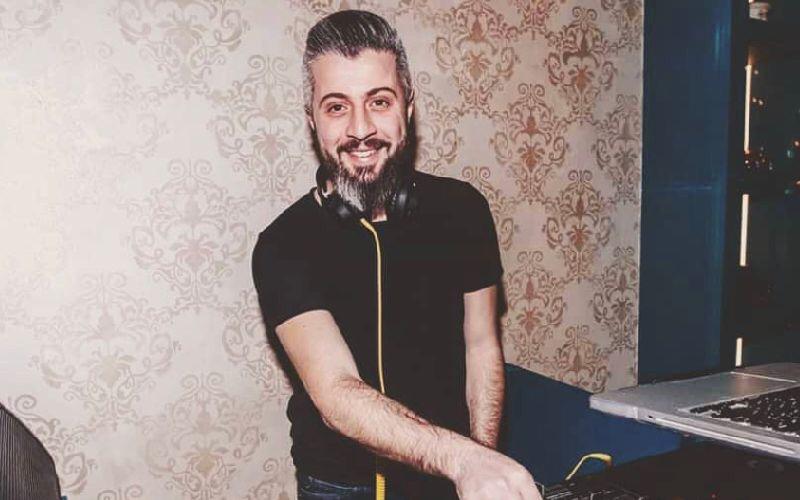 DJ JO MK is a talented individual in the world of music, having release several mixes that have caught the attention of many in the industry. He recently released his own remix of Nassif Zeytoun's song "Aw'at" and it's a must-listen! Make sure you do via the link below!

JO MK has always aspired to become a famous artist in the music sector and he is definitely on the right track with over 400,000 views on YouTube.
If you're a fan, make sure to follow JO MK's news and updates on Omneeyat!