Jihane Khalil takes part in the series "Social"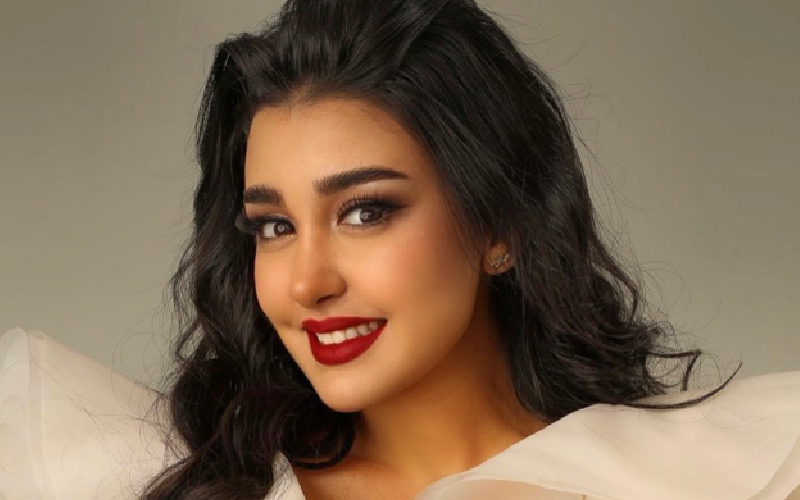 Actress Jihan Khalil is co-starring in the series "Social," in which she plays the wife of Ahmad Zaher. She plays a successful TV presenter who is encountering many ups and downs with her husband.
Viu Mena produced the series, sharing a teaser on social media to get people hyped up. The series will air on Al Hayat and Viu during the upcoming period.

The official teaser of the series garnered much attention on social media. The series – which consists of 15 episodes - deals with social media's control over members of society and the heightened interest of users in celebrities' lives. The series stars various actors such as Ahmed Zaher, Mirna Nour El Din, Tamer Farag, Jihan Khalil, Abed Anani, Islam Hafez, Farah Al Zahid, Abdel Aziz Makhyoun, and rapper Shaheen. It is written by Mohamed Galal and directed by Raouf Abdel Aziz.

Jihane Khalil is a talented actress who achieved much fame in the Arab world after winning the title "best Arab talent" during Arab Casting. The actress has taken part in several works including the series "Al-Khanka," "Taqa Nour," "Abwab Al-Shak" and "Bait Al-Salif." She also played a distinguished role in the movie "122."
If you're a fan, make sure to find Jihane Khalil on Omneeyat to stay updated with her news.
Book a request from
Jihane Khalil
!