Interview With Janna Abdel Moneim: Things You Didn't Know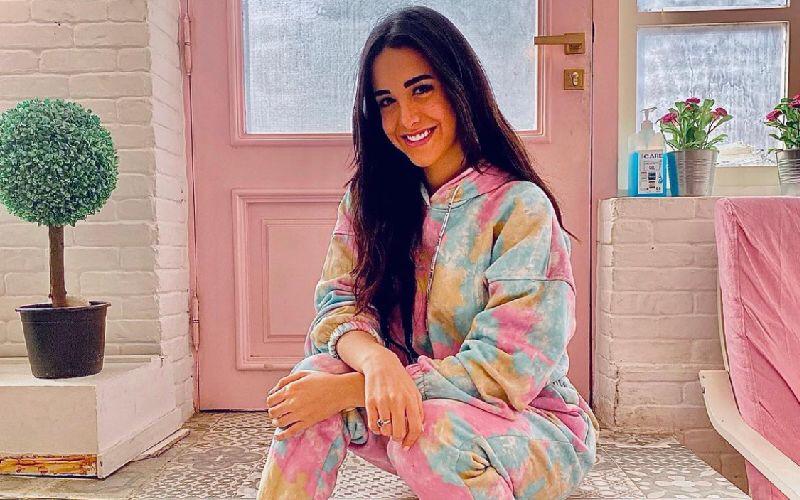 Janna Abdel Moneim is an Egyptian actress and presenter who began her career at an early age. We recently had a quick chat with the actress to learn more about her makeup routine, her career, her strong point as an actress, among many other things.
Read the below to get to know a side of Janna you probably haven't encountered before:
Tell us a bit about your makeup style
My makeup style is really simple. I actually hate applying makeup in my daily life routine. I only use moisturizer, sunblock, blush, and lipstick as part of my daily makeup routine.
How did you venture into the makeup industry professionally?
I started working professionally in the industry after a big makeup & skincare company recognized my Instagram account when I was around 14-15 years old and contacted me, asking if I'd be interested to work as a blogger on their international website.
What is a makeup tip you would give followers?
I would tell my followers to be as gentle as possible when dealing with their skin, to avoid wearing too much makeup, and to always let their skin breathe.
What is something you must have in your bag when going out?
The two things I cannot go out without are lip balm and perfume; they must always be in my bag.
Name your three favorite makeup brands
Well, it's hard to choose only 3 brands, but I would say Huda Beauty, MAC, L'Oréal, & Maybelline are probably my favorites.
What is your strength as an actress?
My strong point is working really hard on every role I take and on every scene. I try to study everything about the character.
What is the first role you played on the screen?
The first role I played was a Sa'eedi girl. I worked very hard on it because it was challenging - from the talking style to the pronunciation to the appearance to the way I walk. I would love to play an emotional character in the near future.
Who would you like to work with?
I would like to work with a lot of people, but if I were to choose one, I would say Carmen Bsaibes.
What's your favorite food?
I love sushi.
What's your favorite movie?
My favorite movie is "Monsters, Inc."
What's your favorite TV show?
My favorite TV show is "Sahbet el Sa3ada" and "Abla Fahita."
What's your favorite sport?
I love tennis.
Where would you like to travel?
Before Covid-19, I really wanted to go to Bali.
What's something you fear?
I'm really afraid of losing someone.
What angers you most?
Well, I try to remain as calm as possible at all times so that nothing gets on my nerve.
Book a request from
Janna Abdel Moneim
!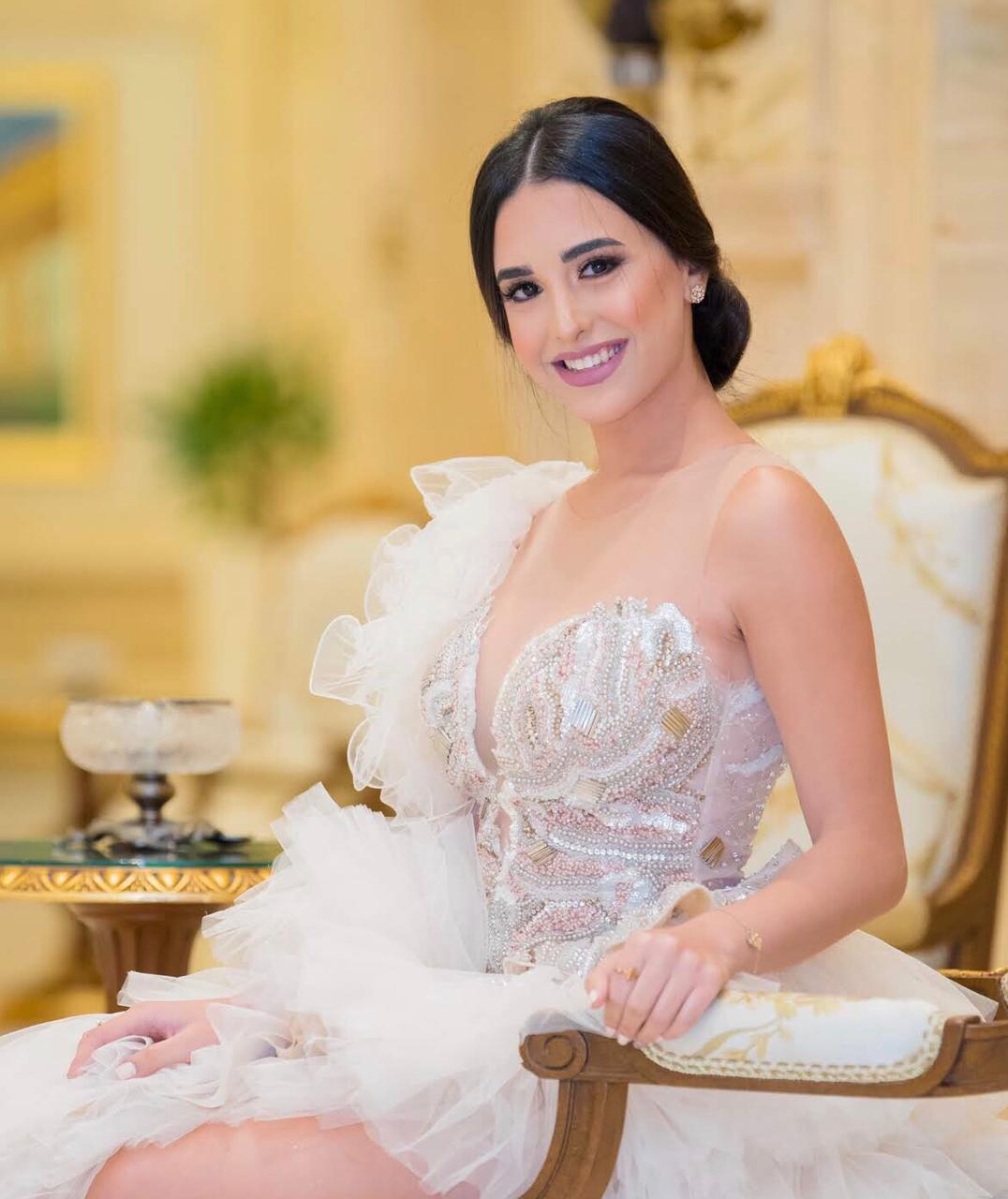 More on
Janna Abdel Moneim