Jad Bou Karam's most unique reels on Instagram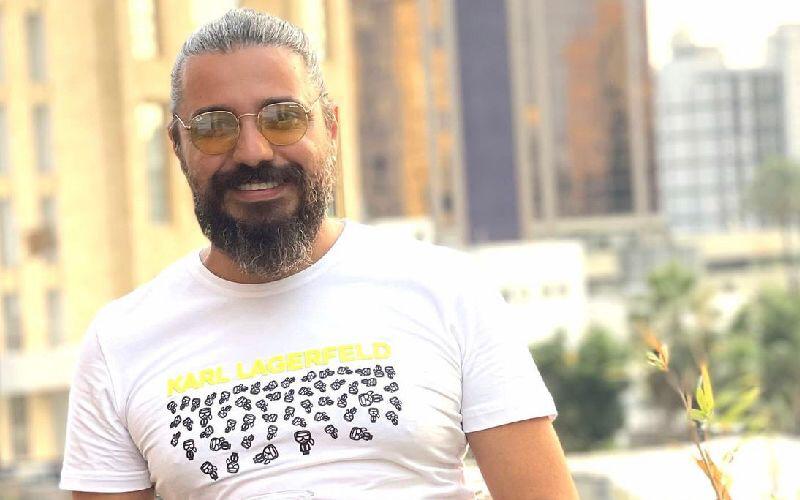 He is a distinguished Lebanese comedian and TV presenter. He made the waves during his participation in the program "Lahon W Bas." And his name is Jad Bou Karam … and he always has us oh my jad-ing over his humor. And we're not alone.
In fact, the comedian recently hit the 300K follower mark on Instagram. We've compiled 10 of his most unique reels on the platform!
Father & Daughter
This spontaneous video was filmed with Jad's daughter as they both let their hair down at the same time, leaving fans impressed.
Covid-19
How has Covid-19 changed our lives? Jad Bou Karam perfectly depicts the answer alongside Amal Taleb.
Message from his grandfather
In this video, Jad Bou Karam reveals that his grandfather left him a heartwarming message and decided to share it with his fans. Make sure you watch till the end!
The Wifey
In this video, he attempts to depict the struggle of telling his wife that he's going out with the guys. We can all relate!
Jokes
In this reel, the comedian attempts to tell his wife a joke in front of his kids.
Dance Video
Jad and his daughter were photographed performing a TikTok trend and it's beyond adorable!
1 Minute is never the same
In this video, Jad attempts to show how "one minute" really feels different depending on the scenario. It's more than accurate!
Chef Burak
Don't miss out on watching Jad's reaction to Turkish Chef Burak's video of him cutting a knefe outdoors.
Rami Ayash
This video was filmed spontaneously in the "Lahon W Bas" studio, during which Jad was accompanied by pop star Ramy Ayach.
Pop
As usual, Jad is known for making jokes with his wife. In this video, he did exactly that, amassing over 380,000 views.
Book a request from
Jad Bou Karam
!