Jad Bou Karam in an unusual look!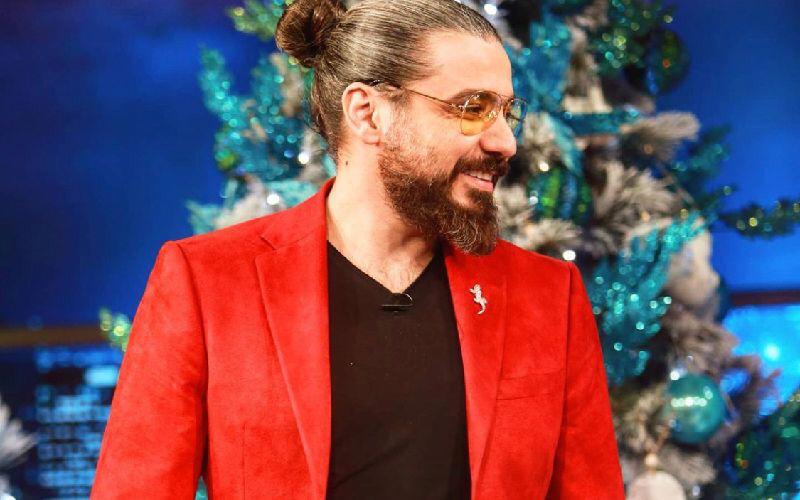 Jad Abu Karam, known as Oh My Jad, has a spontaneous character. He achieved great success after his long-term presence in "Lahoun W Bass" program presented by the journalist Hisham Haddad.
After Jad's participation in an advertising campaign for Oppo, he revealed in his latest photo session, a new look that we haven't seen before, and it was admired by many. The pictures were taken by the talented photographer Rene Moawad, in cooperation with the "Omneeyat" platform.
He appeared wearing an ideal outfit that fitted him a lot, and it was signed by Fidelverta.
His hairstyle was taken care of by the talented hair stylist Tariq Saad, from Sky By Tarek Salon. 
The Makeup expert Josiane Hajjar also took care of his make-up, which revealed a different personality that we haven't seen Jad in before.
Jad Abu Karam is on the "Omneeyat", and he's ready to receive your requests!
Book a request from
Jad Bou Karam
!