Humor and entertainment have one name: OH My Jad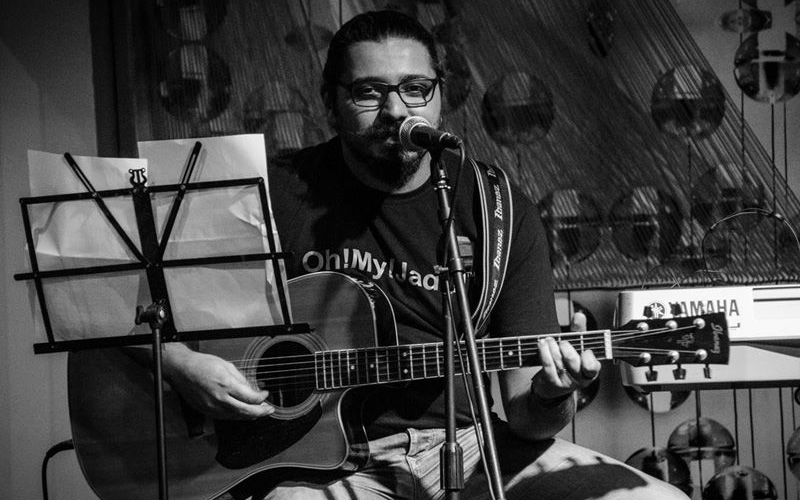 Jad Bou Karam, otherwise known as "oh my jad," is a Lebanese actor, comedian, and co-host. 
Before venturing out into the world of comedy, Bou Karam earned a BA in marketing and then an MBA from the American University of Science and Technology (AUST) in 2006. 
His career path saw a major turn in 2012 when Lebanese TV presenter and comedian Hicham Haddad asked Bou Karam to join his content creation team for OVRIRA and Herta2je Season 2. 
His journey into comedy really began in 2015 when he joined forces with Shant Kabakian and Anthony Hamawi and produced a stand up comedy show called "Astaze." He then joined Haddad as a co-host on the Late Night Comedy show "Lahon W Bass" and the rest is history. 
He has since acted in several movies including Malla 3al2a (2018) and Lahon W Habs (2019).
Book a request from
Jad Bou Karam
!