5 reasons why Jad Bou Karam is admired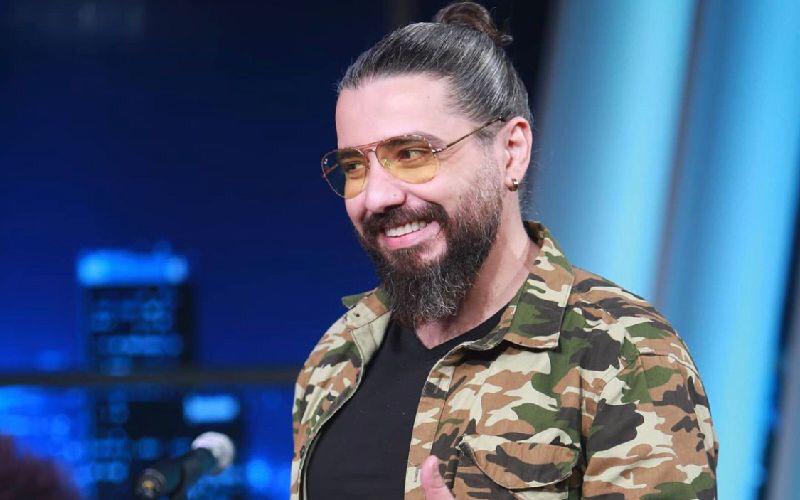 Lebanese comedian Jad Bou Karam, known by his nickname Oh My Jad, does not fail to make us OMG at all times with his sense of humor. He caught the attention of many as soon as he appeared on "Lahon W Bas," a program hosted by Hicham Haddad on LBCI, a few years back. 
The comedian has grown quite famous for his quick wit and humor, something that is evident in all his videos posted online. 
Naturally, Bou Karam has a loyal fanbase who always anticipate his works ahead of time. He is admired, that is a fact, and we're here to lay out all the reasons why:
1. He is witty
The comedian is known for his witty jokes that are often shared at the exact moment they are needed. His light-hearted humor has given him a head start into the hearts of fans around Lebanon and the Arab world.
2. He is exceptionally talented 
He may be a comedian at heart, but his talent is not just limited to that. He has many talents and isn't afraid to flaunt them! He recently released the song "Social Media," proving just how flawless he really is.
3. He is #CoupleGoals

Jad Bou Karam and his wife are true #CoupleGoals, always posting hilarious videos on social media. Such videos are relatable, allowing for fans to connect with Bou Karam on a personal level.
4. He is a #FamilyMan

The comedian is a real family man and doesn't shy away from flaunting his love for his wife and two children. His role in the family really does away with gender role stereotypes, something we admire him for. 
5. He is funny, to say the least
Bou Karam's sense of humor is not to be missed. It is something he carries with him wherever he goes; it's an innate part of his personality and that's what makes him – him! 
Aside from the above, the comedian is quite known for his spontaneity when it comes to humor and brands are definitely taking note. 
In fact, he recently took part in a campaign by OPPO, one where Bou Karam's character comes to light in full force! The comedian is also part of Omneeyat, a platform that allows fans to connect with their favorite talents in a myriad of ways. If you're a fan of Bou Karam, make sure to find him on the platform and request a personalized video message for you or a loved one. And if you'd like to get more personal, you can even ask him to sing for you while playing the guitar! 
Book a request from
Jad Bou Karam
!