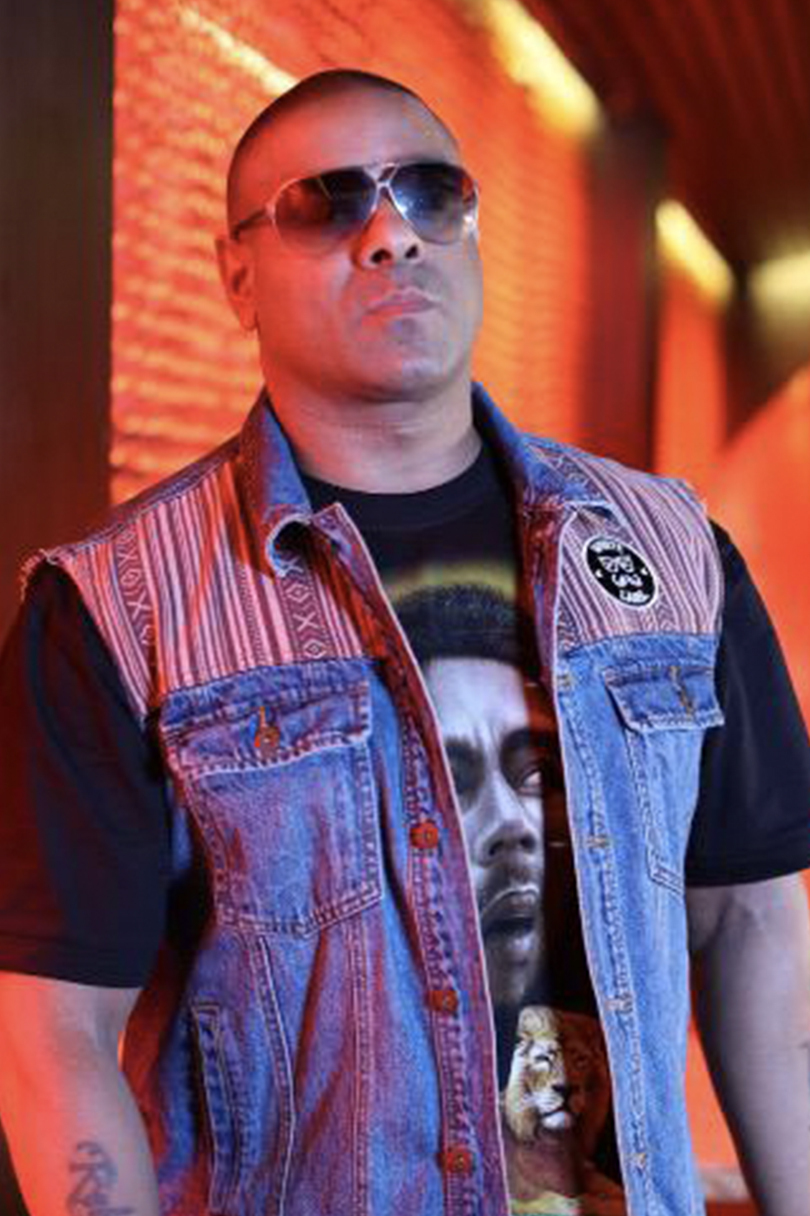 BOOK NOW
Hunterz
Singer
Musician
Songwriter
United Kingdom
British-Asian musician Hunterz has been at the forefront of the Asian music scene for over a decade. Credit goes to his versatile music, ranging from Urban and Hip Hop to Reggae, Traditional, Dance, and Rock. More recently, he added the Sufi music genre to his roster. 
Hunterz is not your typical artist. He is a singer, a music producer, a multi-instrumentalist, a songwriter and a composer who can produce/sing in a number of genres & styles. 
Throughout the highlight of his career, Hunterz has worked with several popular global artists including the legendary Reggae band UB40 featuring on songs such as 'Reasons' and 'All We Do Is Cry.'  He has even launched his own music , singing & producing songs like 'Releh,' 'Tere Bina Dil Mera Lagda Na,' among many others. 
Hunterz has also produced huge hits for bands like 'Stereo Nation' including the super hit song 'Nachange Saari Raat' from the album 'Slave To Fusion,' one of the biggest selling albums in Indian pop music history. 
The artist, alongside his band 'The Sufi Touch,' have been gaining massive popularity in recent years, attracting a younger audience to engage with such spiritual music. He is on the constant lookout for growth as an artist. He is currently studying with some great musicians whom he believes are on a "whole different level."
Hunterz has performed at a few massive global events including the Michael Jackson concert in Mumbai, India alongside Bally Sagoo as well as at the Live 8 concert at Hyde Park in London with UB40.
Stay tuned in to Hunterz's music
Listen to his tracks on Spotify
Can't get enough of Hunterz's songs?
Check out his latest single on Apple Music
Get the buzz on Hunterz's latest videos
Subscribe to his Youtube channel
Have you seen Hunterz's new video?
View his latest upload here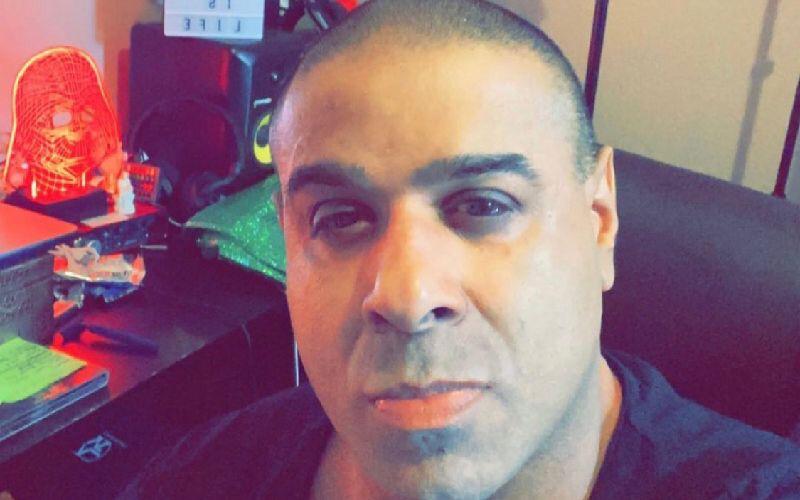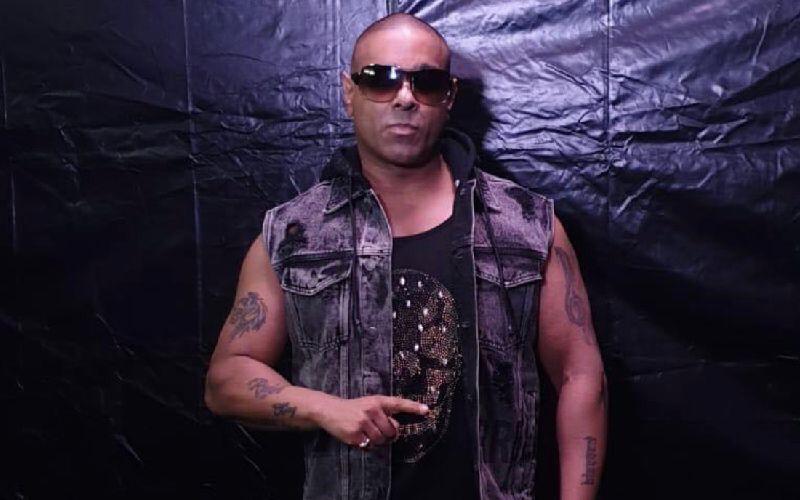 What is Omneeyat?
Omneeyat is a space for fans to connect with their favorite talents. Get a digitized autograph via Omneeyat Shoutout, request a song, engage in a masterclass, and more!
How to get the most out of Omneeyat Shoutout?
Make sure to fill out the request form carefully and correctly. Be as specific as you can. Our talents would love to hear your stories!