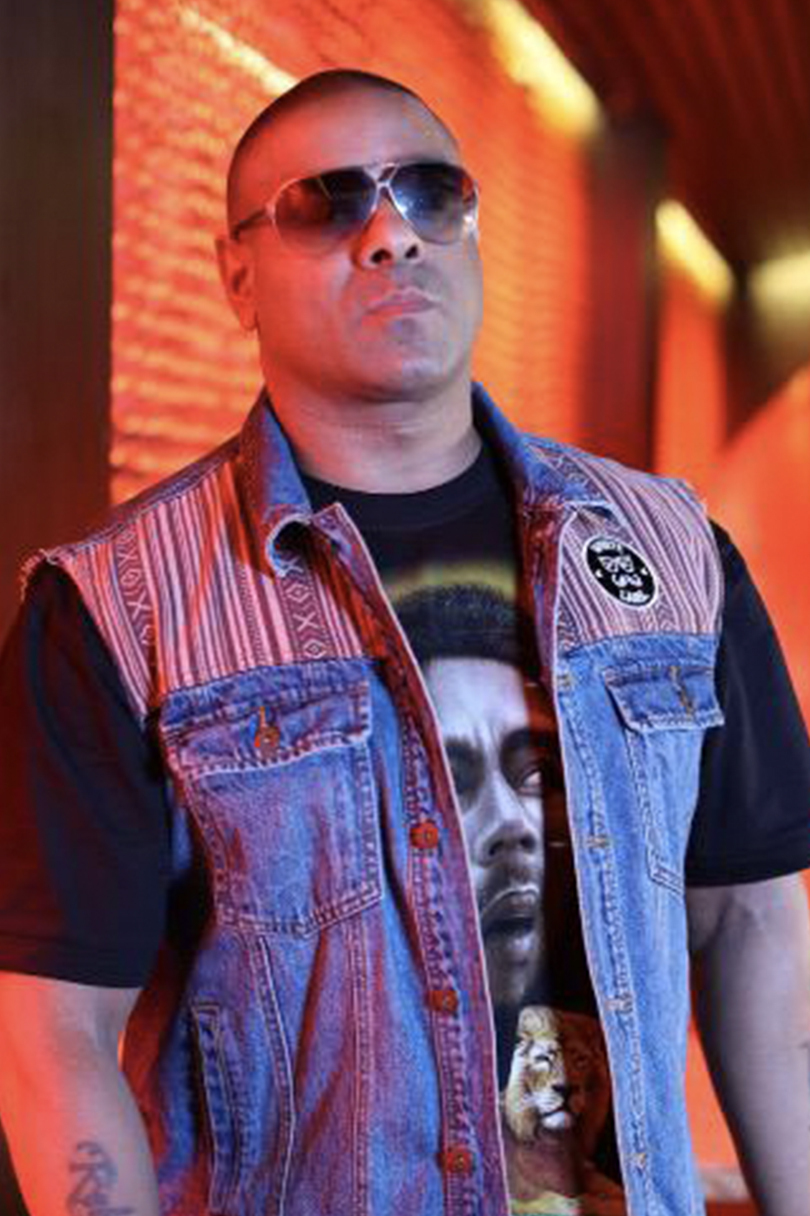 Hunterz
Singer
Musician
Songwriter
United Kingdom
British-Asian musician Hunterz has been at the forefront of the Asian music scene for over a decade. Credit goes to his versatile music, ranging from Urban and Hip Hop to Reggae, Traditional, Dance, and Rock. More recently, he added the Sufi music genre to his roster. Hunterz is not your typical artist. He is a singer, a music producer, a multi-instrumentalist, a songwriter and a composer who can produce/sing in a number of genres & styles.

Stay tuned in to Hunterz's music
Listen to his tracks on Spotify
Can't get enough of Hunterz's songs?
Check out his latest single on Apple Music
Have you seen Hunterz's new video?
View his latest upload here
Get the buzz on Hunterz's latest videos
Subscribe to his Youtube channel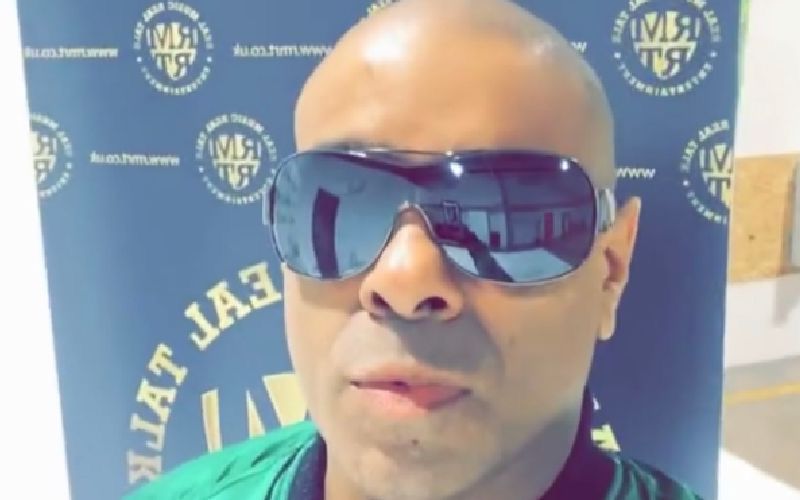 Hunterz set to release 'Waist & Thighs'
British-Asian artist Hunterz recently informed fans that he is preparing to release the song "Waist & Thights" in collaboration with Ess2mad. In an Instagram...