Hicham Haddad ranks among 'top media personalities' list 
Comedian
Actor
Tv Host
Lebanon
January 26, 2021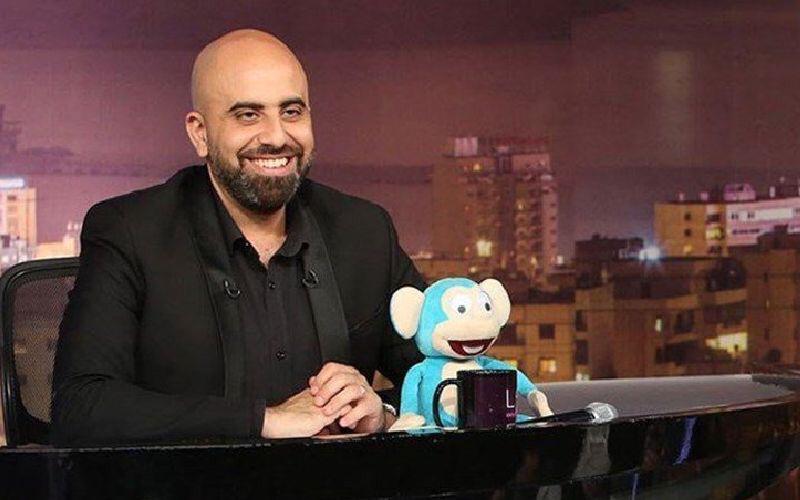 Lebanese journalist and comedian Hicham Haddad has really made his mark with his program "Lahon W Bas," which airs weekly on LBCI. 
So it's no surprise to see that he has ranked among a list of the "top media personalities," according to MySay. The ranking is based on fans' ranking, and Haddad's fans are surely loyal. 
If you're one of those fans, make sure to find Hicham Haddad on Omneeyat and request your very own personalized video – from the Lahon W Bas Studio & otherwise!
Book a request from
Hicham Haddad
!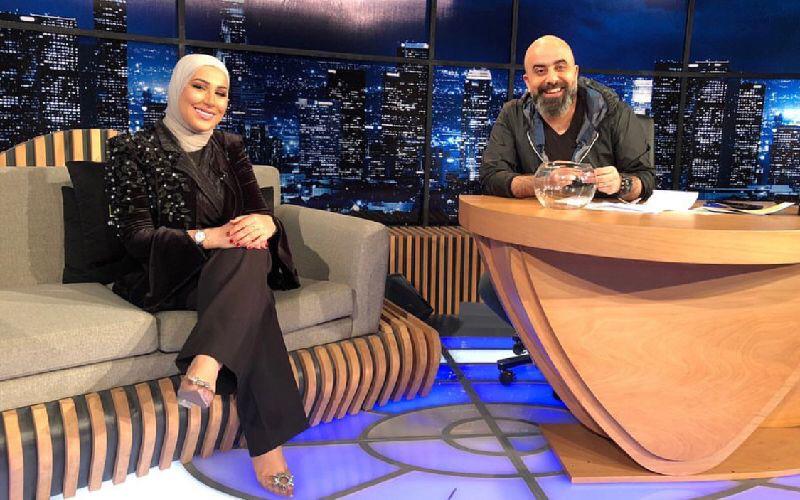 Hicham Haddad hosts Nedaa Shrara 
If you're a fan of Hicham Haddad, then you probably already know about his weekly program "Lahon W Bas." During this week's episode, Haddad...