Hicham Haddad hosts Al-Walid Al-Hellani on 'Lahon W Bas'
Comedian
Actor
Tv Host
Lebanon
December 1, 2020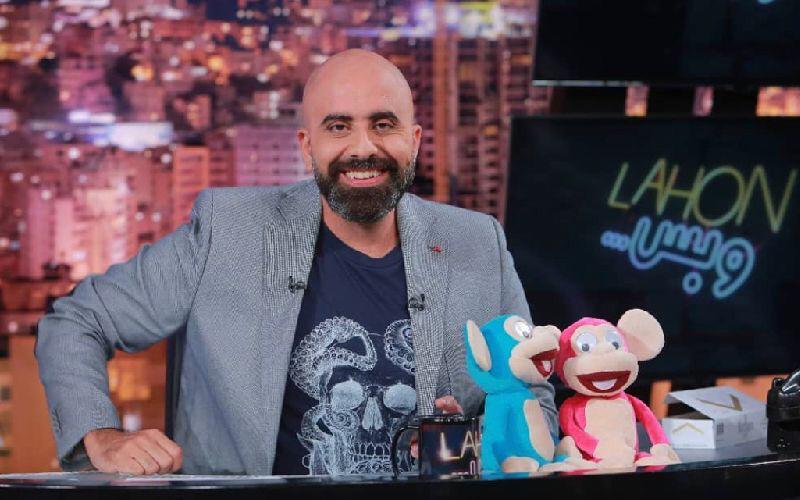 The "Lahon W Bas" program by comedian Hicham Haddad has grown to become one of the most popular shows, thanks to its host and permanent guests such as Jad Bou Karam, Amal Taleb and Ely Jlede. This is not to say its audience hasn't played a role because the show wouldn't be where it is today without them. 
Hicham Haddad recenty hosted the beloved artist Al-Walid Al-Hellani, the son of Assi El-Hellani. The episode featured many distinctive tarab songs, laughter and joy.
Make sure to tune in to the episode today at 9:40 pm Beirut time on LBCI.