Hannah.. is a young singer with a powerful voice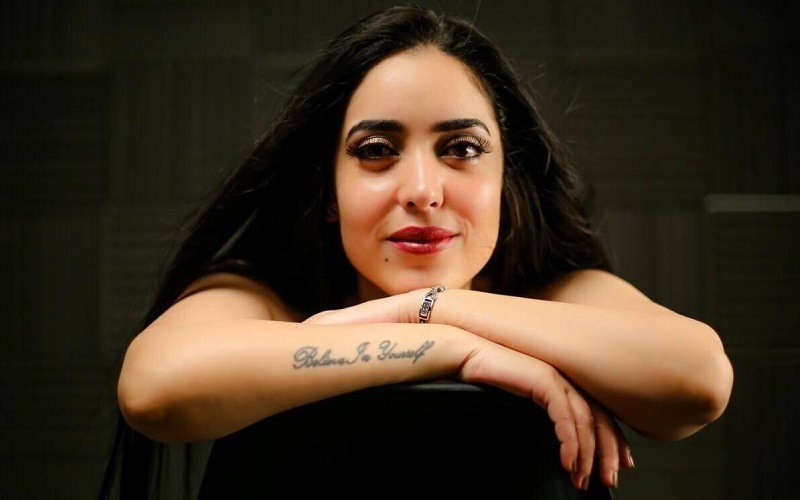 Hannah is a young Egyptian singer, born in Alexandria, who has all the elements of a strong and unique voice. The singer has released two singles, including "Yama Lamouny," which garnered 100,000 views on Facebook, and the song "Karamty," which is set to be released soon.
Hannah has performed 4 concerts at the Jesuit Theater in Alexandria in front of a large audience. The singer looks up to the Moroccan singer Samira Said and the international singer Adele.
Book a request from
Hannah
!