Hadi Daou will be hosting a concert in Metn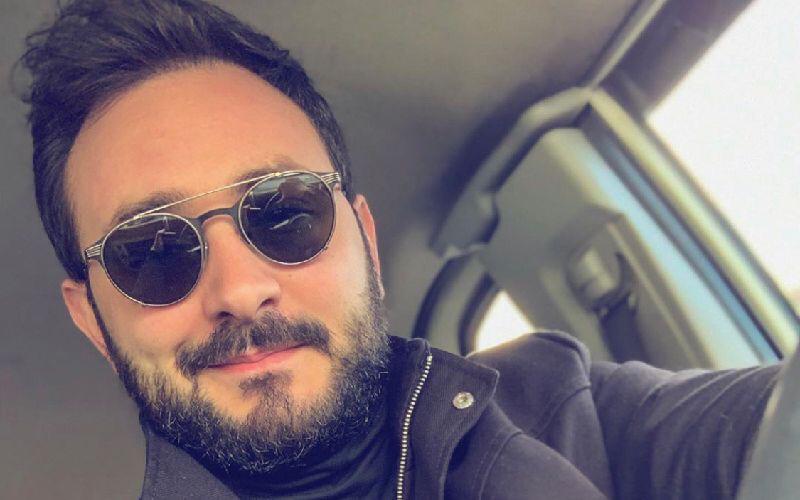 Lebanese artist Hadi Daou recently announced the location of his upcoming concert. In an Instagram post, the artist revealed that he will be performing at "Jouroudi" in the Zaarour region in Metn on Oct. 9. 
"Join us for one last performance this Friday night at Jouroudi Zaarour. Be many and don't forget your jackets," the artist wrote in the caption of his post.
Reservations are mandatory so make sure to contact Jouroudi at 09 919 903 to do so.
Book a request from
Hadi Daou
!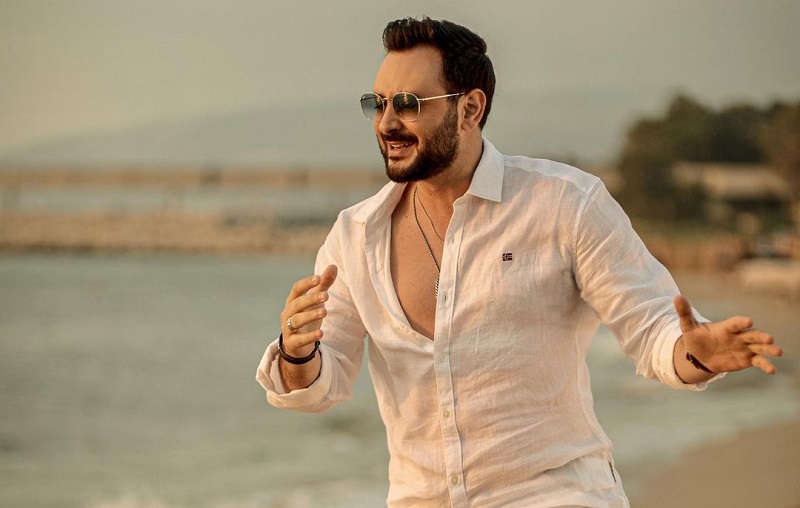 Hadi Daou just released a new track 
Lebanese singer Hadi Daou recently released a new song titled "Mesh Aam Beqdar," which garnered over 170,000 views soon after it was posted on...