Hadi Daou.. His popularity extends beyond just his home country.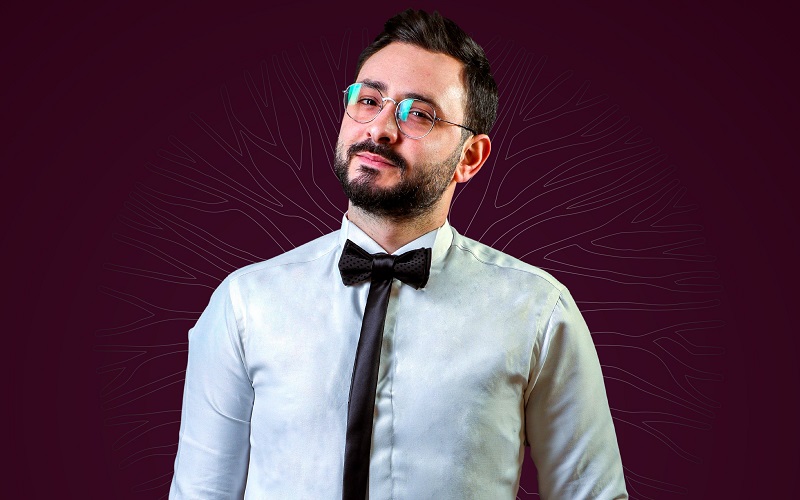 Lebanese oriental singer Hadi Daou entered the music industry back in 2009. After taking home the gold medal in Studio El Fan in 2010, Daou worked hard to make a name for himself in the industry. In 2014, he released a remake of the popular "La Thezzi Kbouch El Touti," a song by Elias Rahbani. Two years after that, he released an oriental version of the famed "Au Clair de la Lune."
In 2017, he released yet another remake of "Ya Habibi Dawabni l Hawa," a song by Elias Rahbani as well. It was not long before he made it on the big screen for his popularity. In 2018, he took part in LBCI Lebanon's TV show "Hsebak 3ena."

Sooner rather than later, Daou released his own set of songs. In 2019, he stunned the world with the single music video of "Ya Niyali," amassing over a million views on YouTube.
He hasn't stopped since. In 2020, he released another single titled "Naghmi," a song that also garnered over 1.3 million views on YouTube.

After kickstarting his music career in Lebanon, Daou realized that his success and popularity was not limited to his home country. To cater to audiences worldwide, Daou has held concerts in various countries around the world including the UAE, Qatar, Jordan, Syria and France.
Book a request from
Hadi Daou
!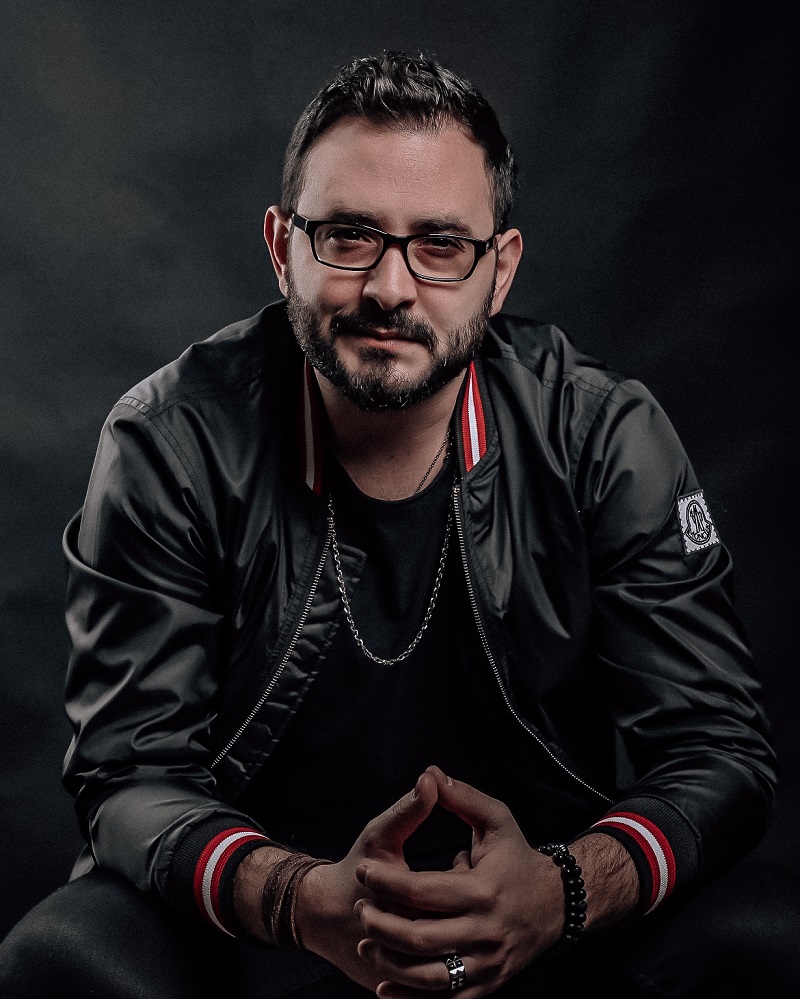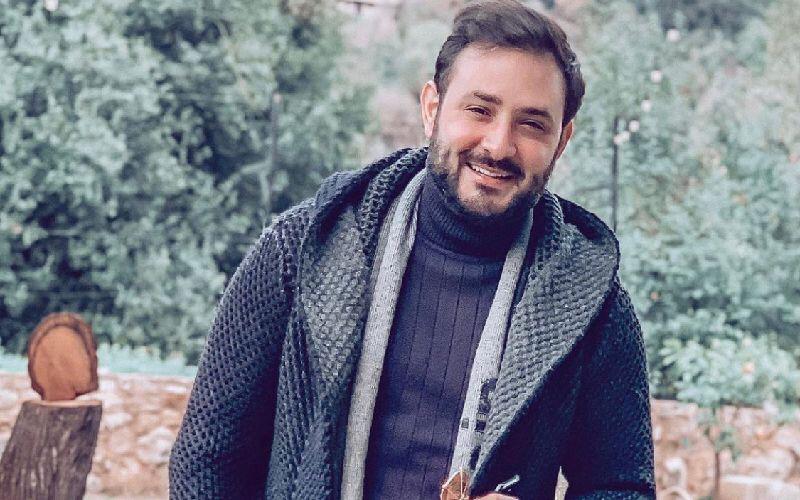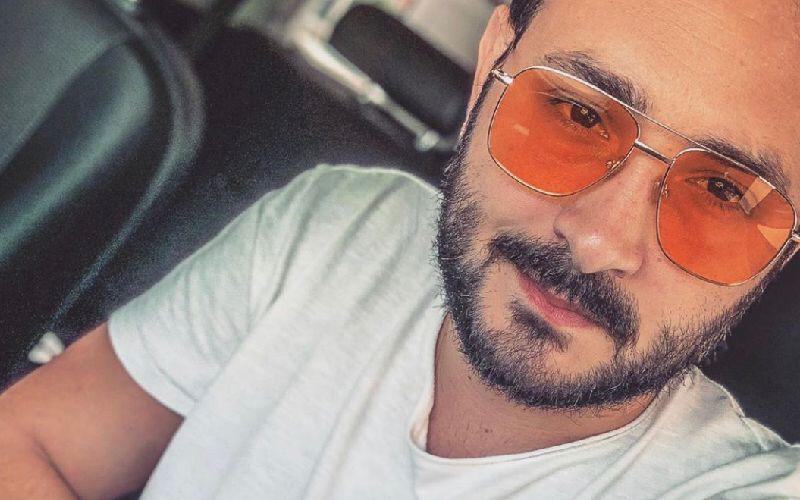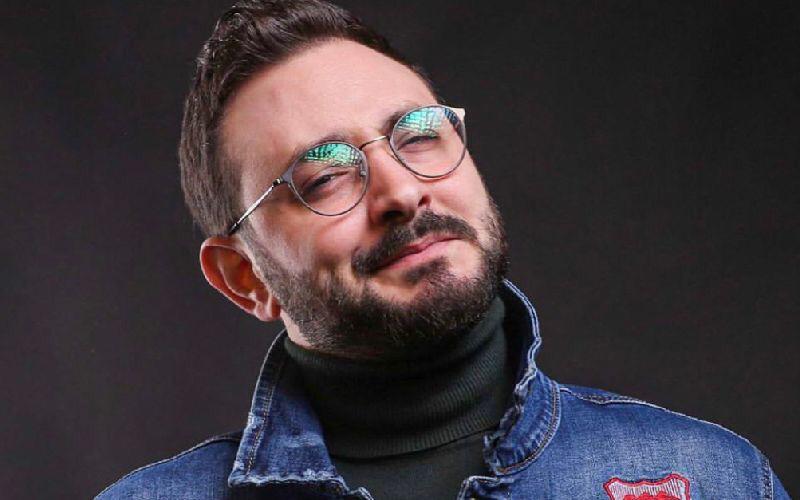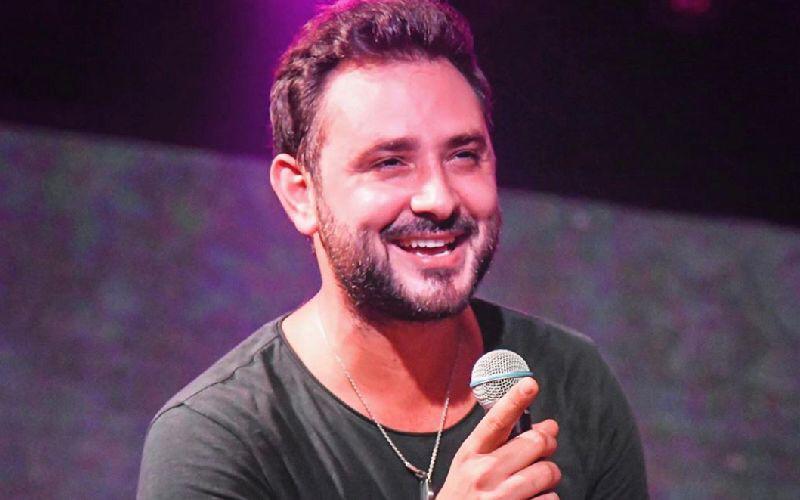 Hadi Daou reminds fans of importance of...
After suffering a great deal of shock and the loss of one of his relatives during the Beirut explosion, Hadi Daou tries to spread positive energy on Instagram despite the pain he is enduring...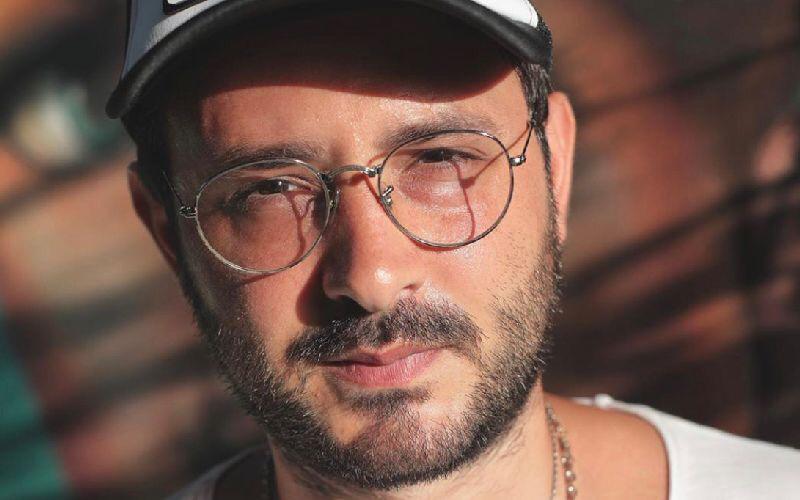 Hadi Daou hopes for a safer Lebanon
In light of the current situation in Lebanon, many artists from within the country and abroad have stood in solidarity with Lebanese citizens via generous donations and messages of love on s...