Hadi Daou, an exceptional star, in a special New Year's Eve party!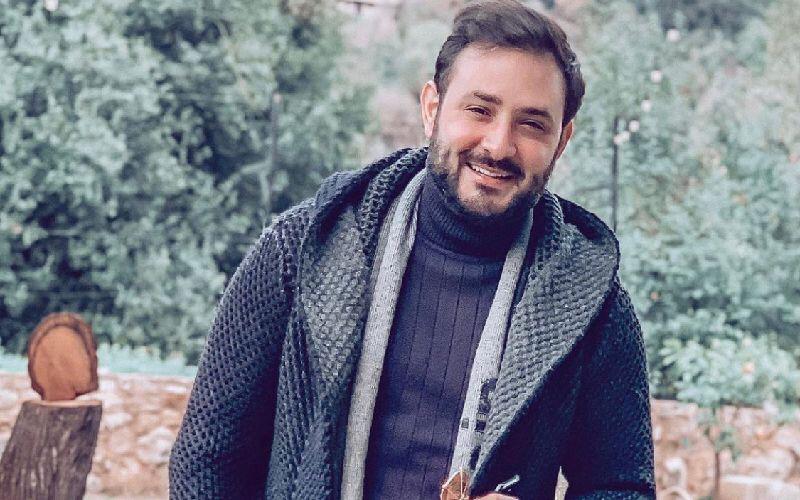 The Lebanese star Hadi Daou is recognized by his amazing voice and wonderful presence. Hadi took a time out from the music industry after announcing his marriage to his girlfriend, Ornella najem, during the home confinement period, to resume his activities later.
Daou announced his appearance on a New Year's Eve concert at Le Royal Hotel in Dbayeh, in which he we will be performing along with many stars such as Carla Suleiman, Mario Bassil and Shady Maroun.
Reserve your seats for a special night that you'll never forget in a lifetime by calling this number: 04-555167.
We would like to remind you that Hadi Daou is on "Omneeyat", and he's ready to receive your requests!
Book a request from
Hadi Daou
!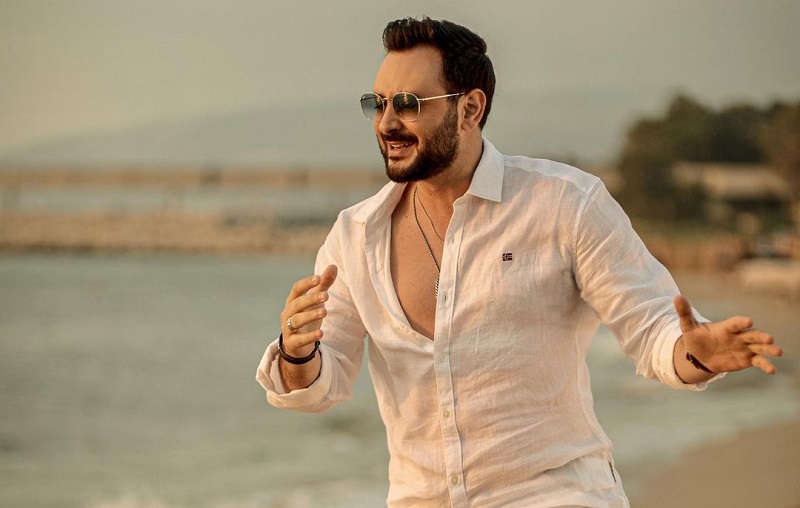 Hadi Daou just released a new track 
Lebanese singer Hadi Daou recently released a new song titled "Mesh Aam Beqdar," which garnered over 170,000 views soon after it was posted on...