Songs by Gohary that will give you that confidence boost you're looking for
Songwriter
Voiceover Artist
singer
Egypt
July 14, 2021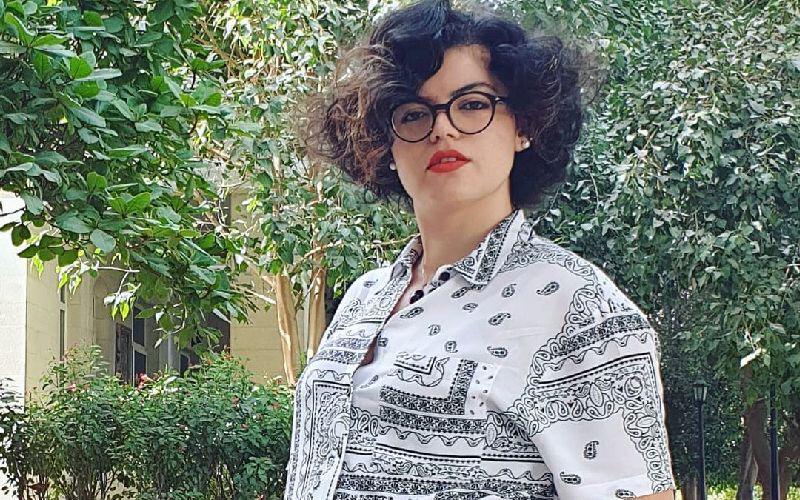 Singer Sarah El Gohary has presented a number of Egyptian songs through which she was able to transform real life stories into pieces of music that have the ability to boost your confidence in just one listen. Here are a few of them:
High

Through this song, Gohary shows admirers just how confident she is. She makes sure they know that if she says "hi" it doesn't mean she wants them.
Beybosso
This song embodies the details of the lives of those who are always in the center of attention. In the song, she asserts that nobody has anything to do with the lives of others as long as one is satisfied with their own.

Balloon
Gohary released this song because at some point in her life, she was overweight and was criticized and shamed for it. So, she decided to dedicate this song to every single person who lost their self-esteem due to their excess weight.

Book a request from
Gohary
!