Sarah El Gohary prepares to launch new music video
Songwriter
Voiceover Artist
singer
Egypt
March 1, 2021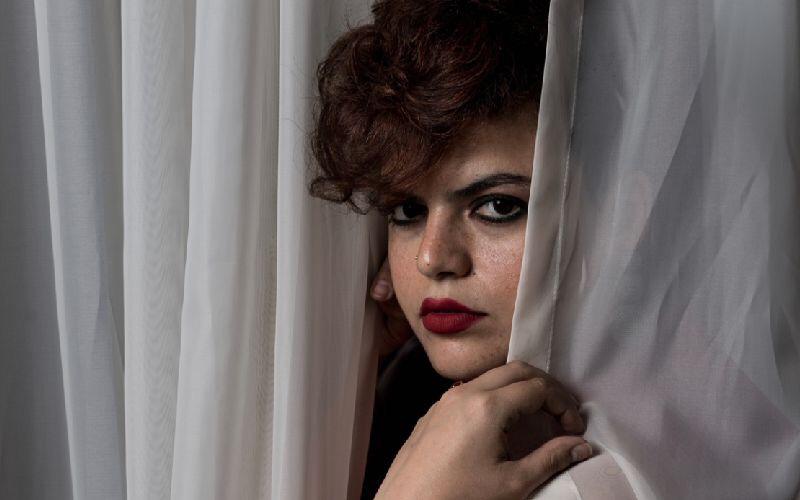 Egyptian artist Sarah El Gohary has won the hearts of many with her unique voice, something that has allowed her to build a career out of it. The artist is preparing to launch a new music video titled "Raqsouni." She revealed the news through a post shared on Instagram. The music video was done in collaboration with DJ Amin Rady and Alex Mika.
"First look from my brand new music video shoot. I love it because it showcases the playful + tomboy + child in me! Who's excited?" she wrote in the caption of her post.
Make sure to stay tuned for more details on this soon!
In the meantime, find El Gohary on Omneeyat and request a personalized video shoutout from the artist on the platform!
Book a request from
Gohary
!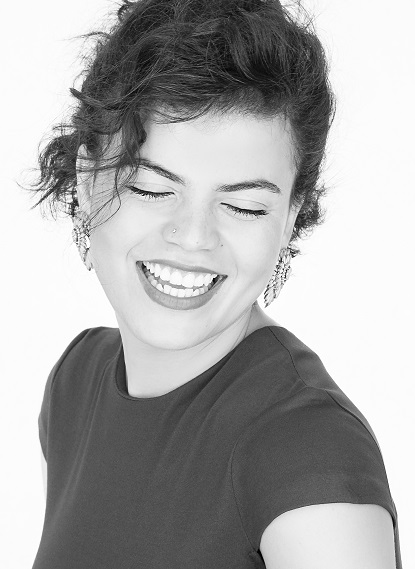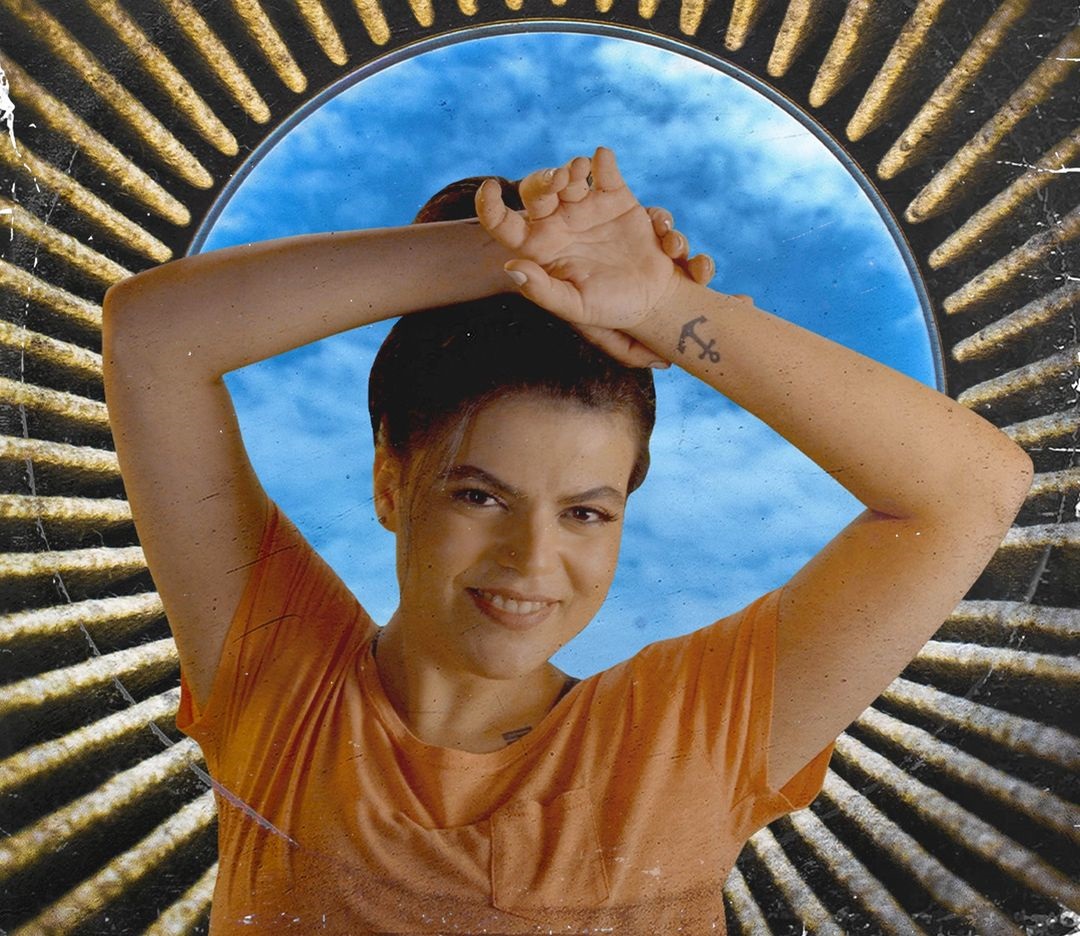 Gohary just dropped her latest track 
Egyptian singer Sarah El Gohary recently released a new song titled "Girls," which she wrote and composed. The track – which combines both English...