Gohary combines satirical comedy with 'mawaal'
Songwriter
Voiceover Artist
singer
Egypt
April 19, 2021
Gohary is an Egyptian singer and songwriter who transforms real-life stories into original compositions; her unique style of singing allowed her to grow her fanbase quite quickly. Her first song "Ballouneh" really caught the attention of many as it put her talent on full display. Here are a few reasons why the artist has truly excelled in the music industry:
1. Her song "Ballouneh" was beyond authentic and genuine
Gohary's song "Ballouneh" depicts a real-life experience encountered by the artist after she was bullied for being overweight. She decided to write out her feelings in the form a song and refused to let people judge her based on her outer appearance. As soon as the song was released, it took fans by storm.
2. She portrayed the suffering of women in another song
Gohary released the satirical song "Me7war," which discusses the harassment women encounter while driving.
3. She brought back famous children's songs in her own way
The artist collaborated with the "Vveee Media" Foundation to release Arabic versions of well-known international children's songs.
4. Her dubbing skills are unmatched
Gohary's distinct vocal talent caught the attention of many, especially after she presented the movie "Madraset El Caricature." She also embodied the voice of "Cinderella" in the Arabic dubbed version. She brought back "Baron Empain" with her voice, dubbing two documentaries that were filmed inside the Baron's palace during its inauguration.
5. She is the first Egyptian to sign a contract with Universal Music International
Gohary is the first Egyptian singer to formally sign a contract with the international production company "Universal Music." The latter is responsible for the marketing and distribution of Gohary's songs. In fact, she has released many songs with the company so far including "Hi," "Pepsi" and "Dayer Ziyada."
If you're a fan of the artist, connect with her on Omneeyat by requesting a personalized video shoutout from Gohary directly on the platform!
Book a request from
Gohary
!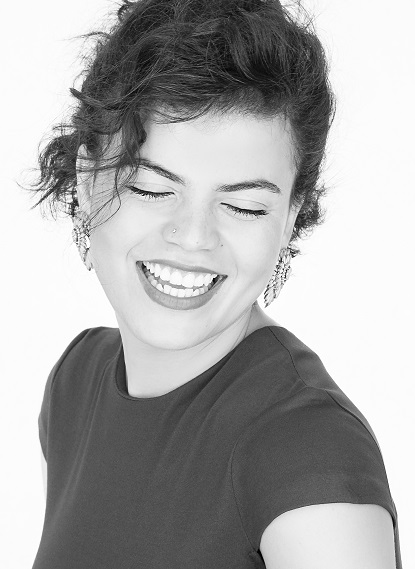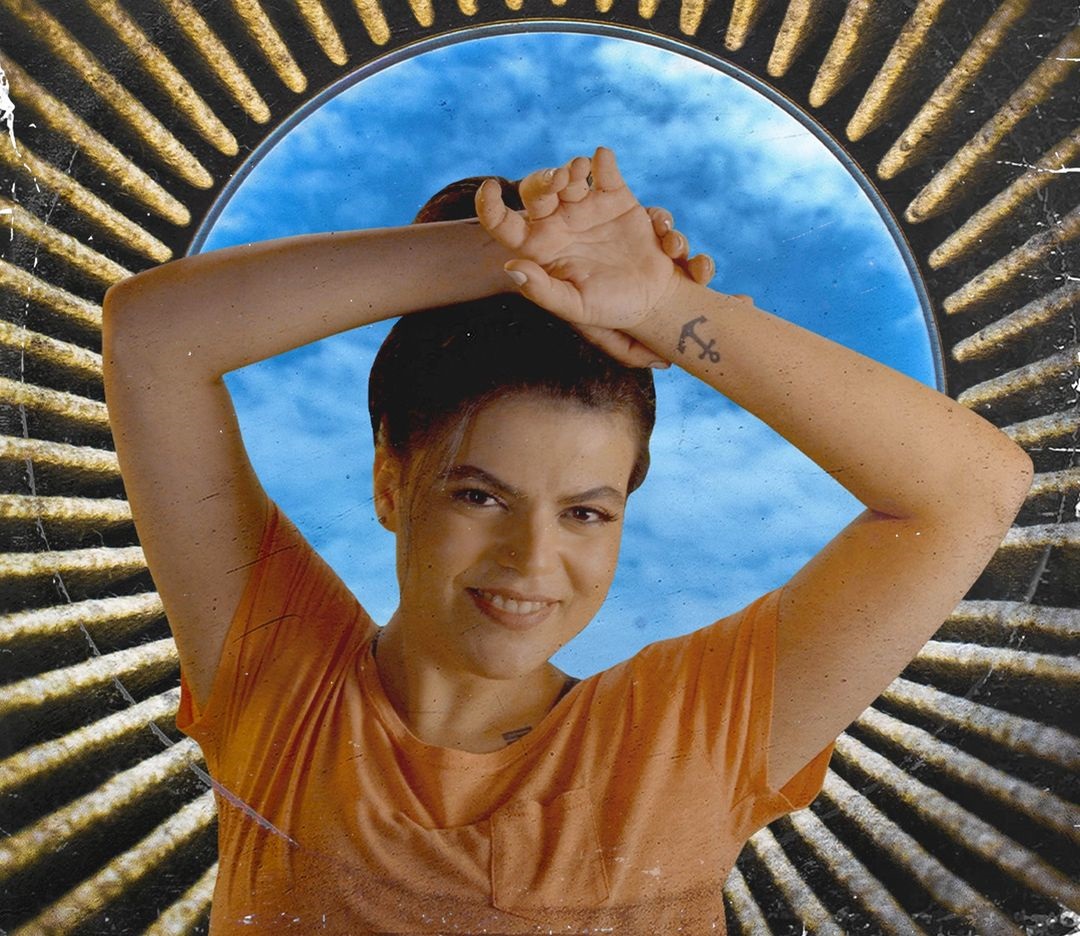 Gohary just dropped her latest track 
Egyptian singer Sarah El Gohary recently released a new song titled "Girls," which she wrote and composed. The track – which combines both English...