Georges Tawil
Singer
Musician
Actor
Lebanon
Georges Tawil is an oriental singer, actor, musical entertainer, and songwriter who earned a massive fanbase through his unique performances and astounding vocals. Throughout his career, Tawil has also done voice-over performances on both local and regional shows and dubbed several songs. He also released his own music to shed light on some social topics.

Georges Tawil

In The Spotlight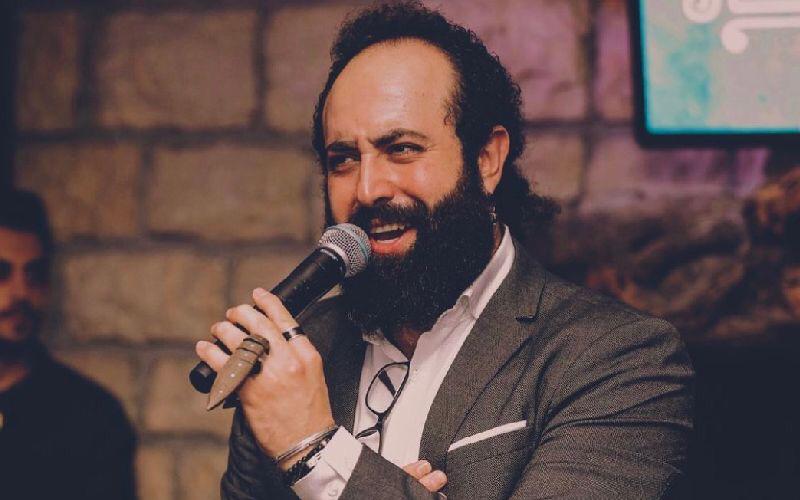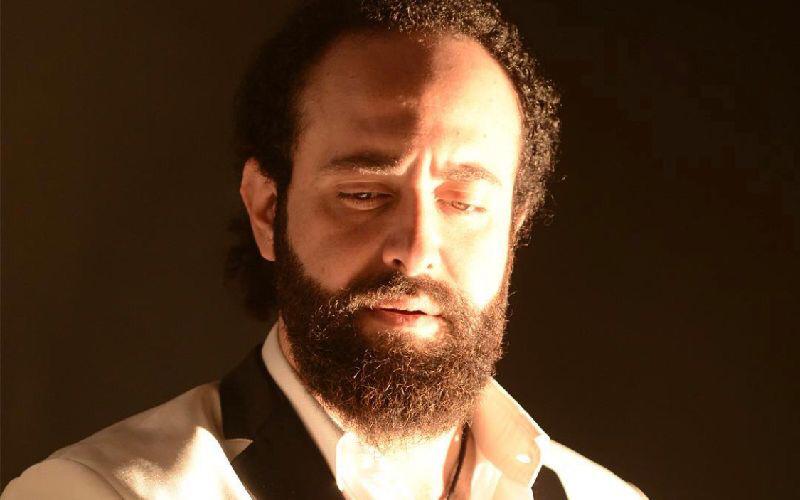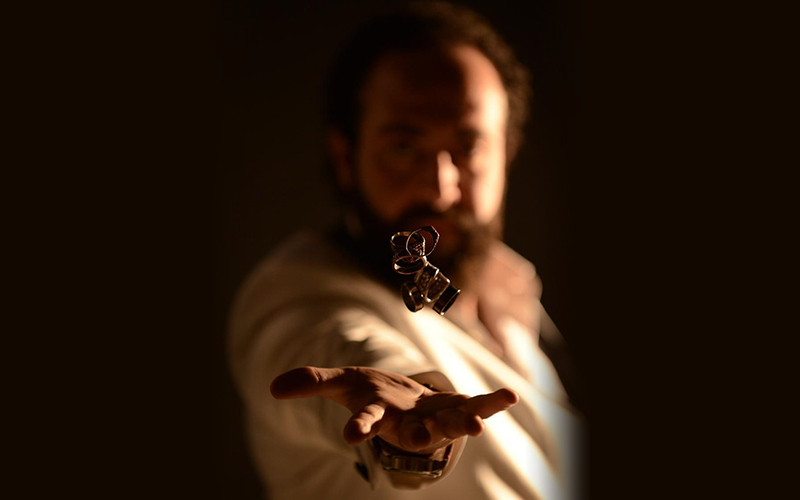 What is Omneeyat?
Omneeyat is a space for fans to connect with their favorite talents. Get a digitized autograph via Omneeyat Shoutout, request a song, engage in a masterclass, and more!
How to get the most out of Omneeyat Shoutout?
Make sure to fill out the request form carefully and correctly. Be as specific as you can. Our talents would love to hear your stories!