George Nehme is a uniquely talented artist who has won the admiration of many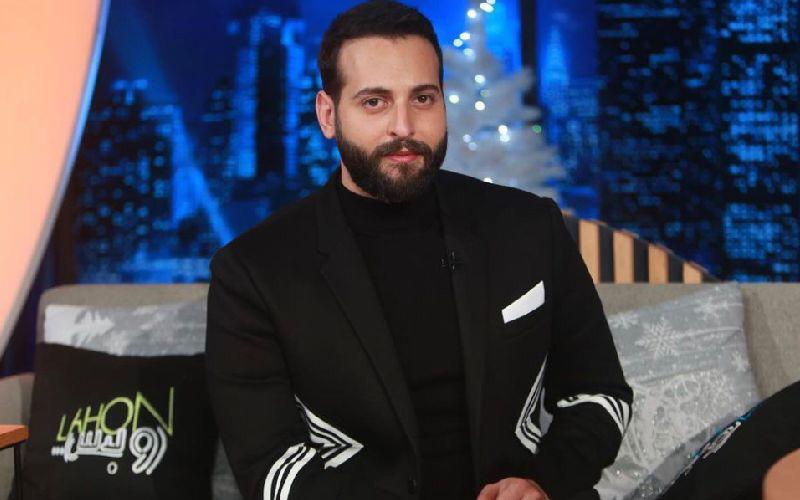 Lebanese artist George Nehme is known for his distinctive vocal abilities and deep artistic background. He tends to keep things diverse during his performances and often does so by presenting famed songs by the Rahbani brothers or Fairouz; aside from singing, Nehme is also known for composing the soundtracks of dozens of short films.
What makes George Nehme such a notable name in the industry? Here are a few reasons:
1. He is an all-inclusive artist with an unmatched talent
George Nehme is an artist with many talents. He is a singer, musician, and film director. He has also played a role in the play "Sah El-Nom" by the Rahbani brothers. In 2013, he became a member of OK World, a group of international musicians. And then in 2018, he was awarded the Murex D'or Award for the "Best Emerging Lebanese Artist."

2. He respects the opinions of fans
The artist respects and listens to his fans' opinions when it comes to his work. He always says that an audience is the most important asset for any artist.
3. He knows exactly how to bring back old Lebanese songs
Believing in the heritage of Lebanese art in various forms, Nehme has revived a number of old songs in a contemporary way. And his audience absolutely loves it!
4. His musical style is unparalleled
Passion and dedication pushed Nehme to form his own band, one that has garnered a large fanbase for its unique and lively musical style. Nehme pursued music at university, where he learned to play the piano, oud, oriental, singing, and orchestra – making him a fully-rounded artist.
5. He comes from an artistic family and background
George Nehme was born a musician, more like born into a family of musicians - from his father to each and every one of his eight siblings. At just 11 years of age, he took the stage with Lebanese music icon Wadih El Safi; that moment changed everything for him. He directed the 2nd season of "Ethnopholia," a documentary about ethnic music and culture presented by his sister Abeer Nehme. He also composed original tracks with his sister for the Abu Dhabi International Book Fair which were recorded with the Bulgarian Philharmonic Orchestra.
If you're a fan of George Nehme, make sure to stay in the loop on his updates on Omneeyat, a platform where you can connect with the artist in a different way by requesting your very own personalized video shoutout directly on the platform!
Book a request from
George Nehme
!