George Nehme and his family appear on cover of Vogue Arabia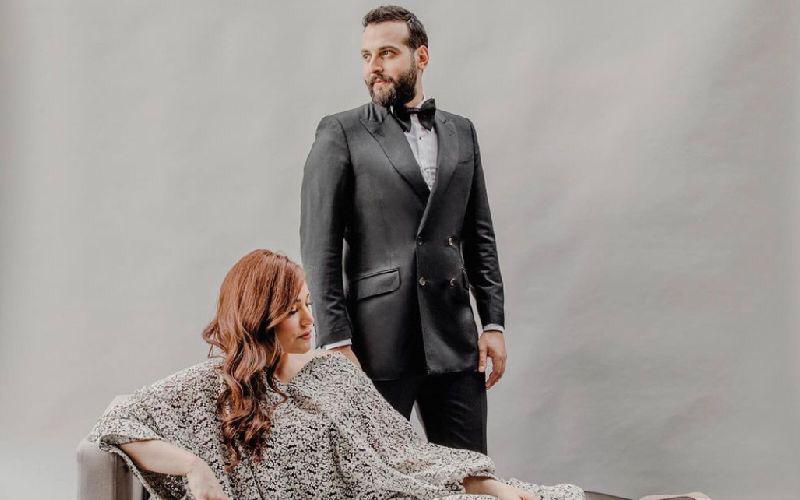 Lebanese star George Nehme is a force to be reckoned with in the music industry. After all, he grabbed the attention of Ziad Rahbani when he was just a kid, and has grown to be an artist in his own right since then. 
For those who know George Nehme, you probably know that he comes from a family of artists. In fact, the artist and his family released a song together during the quarantine titled "Ra7 Nerja3." And his charming family has gotten acknowledgment since then.
In fact, the artist and his family appeared on the cover of Vogue Arabia recently. 
Abeer, Layal, Manal, Elie, Ghada, Nisreen, Ziad and George took part in the feature. Make sure to purchase the January issue. 
And if you're a fan of George Nehme, you can connect with the artist in a different way on Omneeyat. Make sure to find him on the platform! 
Book a request from
George Nehme
!