Farid Hobeiche, also known as Farix, is a Lebanese comedian who sheds light on social issues through his posts on both Facebook and Instagram – all with a satirical twist. Aside from that, Farix has had more than 14 years of advertising experience and several Cannes Lion awards under his belt. He is also a script and content writer and soon to be film actor.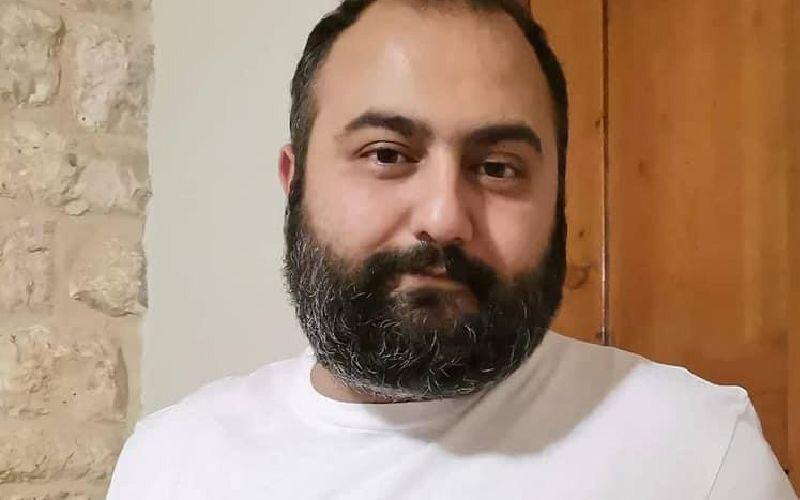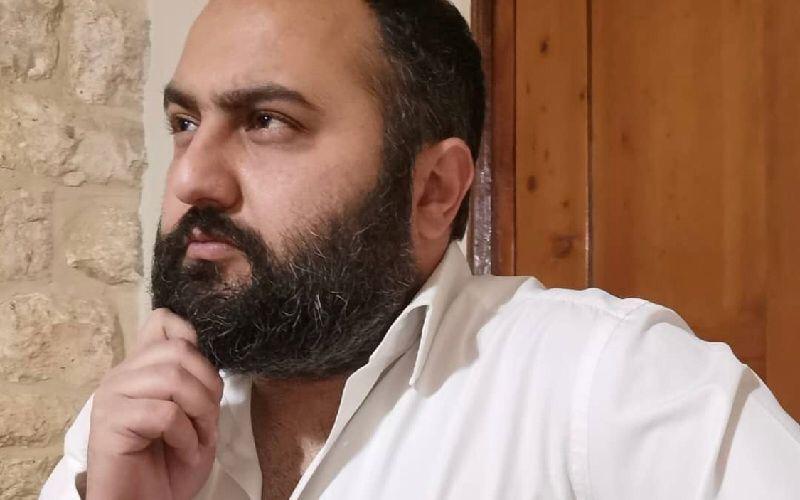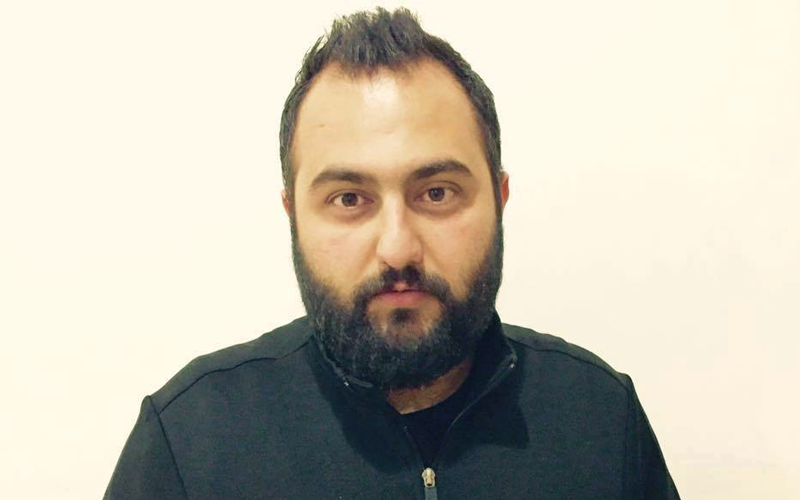 What is Omneeyat?
Omneeyat is a space for fans to connect with their favorite talents. Get a digitized autograph via Omneeyat Shoutout, request a song, engage in a masterclass, and more!
How to get the most out of Omneeyat Shoutout?
Make sure to fill out the request form carefully and correctly. Be as specific as you can. Our talents would love to hear your stories!