Fabio Abraham.. went from Skyfall to Aladdin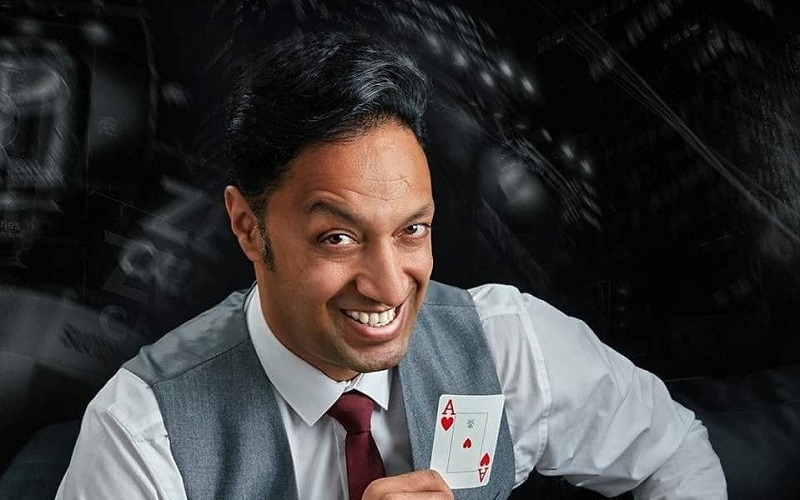 Fabio Abraham is an Italian actor of Egyptian origins who began his journey into the world of arts in 2004. During that year, he played the role of a lawyer in the series "The Bill." Many roles came rushing in soon after … all until he reached the world of film. He eventually won the interest of Hollywood and took part in the movie "Skyfall" in 2012.
The actor's latest role was in the film "Aladdin," starring Mena Massoud and Will Smith. Abraham was the voiceover of the Arab characters in the film. After his success, CNN chose him to play the role of Gamal Abdel Nasser in a documentary film about the history of Jerusalem.
Over the course of his career, Abraham received many awards; he was honored during the 10th edition of the Casablanca International Film Festival in 2015. That same year, he was named "Actor of the Year" by JoeBol Exquisite Magazine.
Book a request from
Fabio Abraham
!