His popularity culminated with the Netflix series La Casa de Papel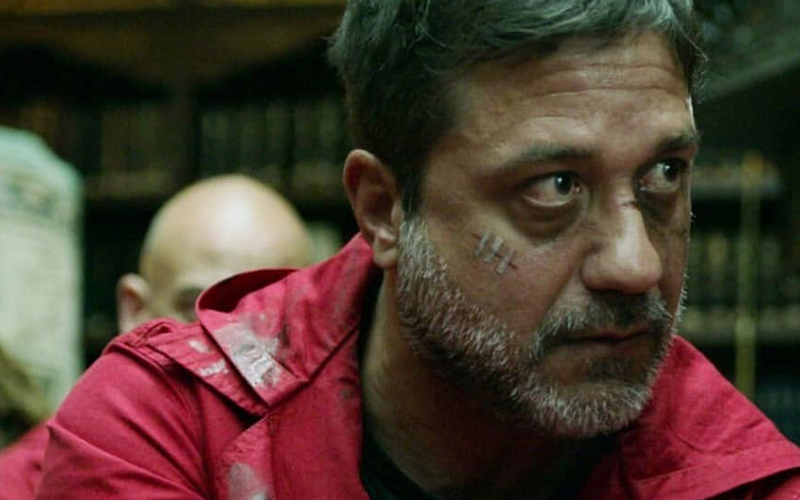 Spanish actor and writer Enrique Arce is best known globally for his role as Arturo Roman (Arturito) in the popular Netflix series La Casa de Papel (Money Heist). Born in Valencia, Spain, Arce's popularity on the screen in his home country goes a long way back. But you would be surprised to learn that becoming an actor was not Arce's childhood dream. He initially wanted to pursue a law degree but decided to switch into acting during his fourth year at university. 
He eventually graduated from the American Academy of Dramatic Arts in New York City. He has since appeared on several shows, films, and short films. He is known for his role in "Knightfall," "Money Heist," "A Long Way Down," and "Terminator: Dark Fate."
His latest film is Rifkin's Festival directed by Woody Allen; he is currently waiting to shoot for Money Heist Season 5. 
The proceeds from Omneeyat will be used to fund #yomecorono, helping a group of top scientists research a Covid-19 vaccine.
Book a request from
Enrique Arce
!