Interview With Enas Ezz Eldeen: Things You Didn't Know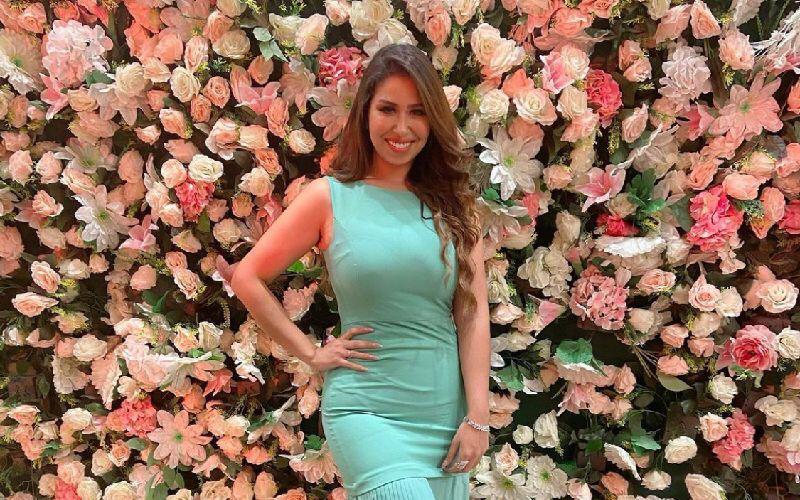 Egyptian star Enas Ezz Eldeen's passion for singing goes all the way back to when she was just 4 years old. We got to chat with the singer to get to know more about her early beginnings, her inspirations, her aspirations, her favorite food, favorite movie, among other things. Ready to get to know the singer a little bit more?
How and when did you start singing?
I began singing when I was just 4 years old. I then got the chance to appear on Alexandria Channel and also sang in children's programs on two Egyptian channels.
Who inspires you?
I am constantly inspired by people and situations around me. I like to express those conditions through my songs.
Who would you like to collaborate with?
I would like to work with Hussein Al Jasmi and Adam.
If you weren't a singer, what would you be?
I think I cannot be anything but a singer because I feel alive when I sing.
What is a dream you'd like to fulfill?
I'd love to present a complete show on stage that is at the same level as the performances in Europe.
What is your worst fear?
There is nothing I am afraid of. I see fear as a failure. I believe we should always see the good side of things, not the scary part of it.
What would you advise young musicians?
I would tell them that in order to succeed, they must be determined; one who is not persistent is simply not talented.
What is your favorite food?
Taro, chicken liver, and fesikh.
What is your favorite TV show?
Abla Fahita.
Who is your favorite celebrity?
Oprah Winfrey.
What is your favorite song?
"Tareeqe" by Sherine.
What is your favorite sport?
Swimming.
What is your favorite travel destination?
Any place surrounded by nature and water.
What scares you most?
I used to fear many things, but I taught myself not to be scared of anything.
What angers you most?
When people share awkward comments with artists knowing that the artist will not respond.
Book a request from
Enas Ezz Eldeen
!