Who performed this song better: Ely Jlede or Wael Kfoury?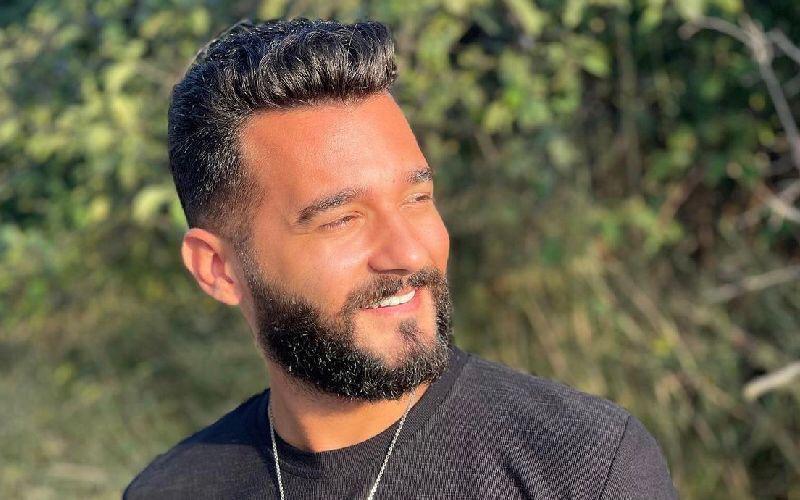 The beloved comedian Ely Chemaly recently appeared in a video as he presented the song "Al Bent El Qaweye" by Wael Kfoury in his own way. The song was released under the title "Tahet El Tene." He even twisted the lyrics of the song and we're now wondering… who did it better: Ely or Wael?
Ely Chemaly, aka Ely Jlede, never fails to make his audience laugh. In fact, he made his mark following his participation in the "Lahon W Bas" program on LBCI and has been growing in popularity since. Today, he is working on several projects, so if you're a fan, make sure to stay updated with all his latest news on Omneeyat!
Book a request from
Ely Jlede
!