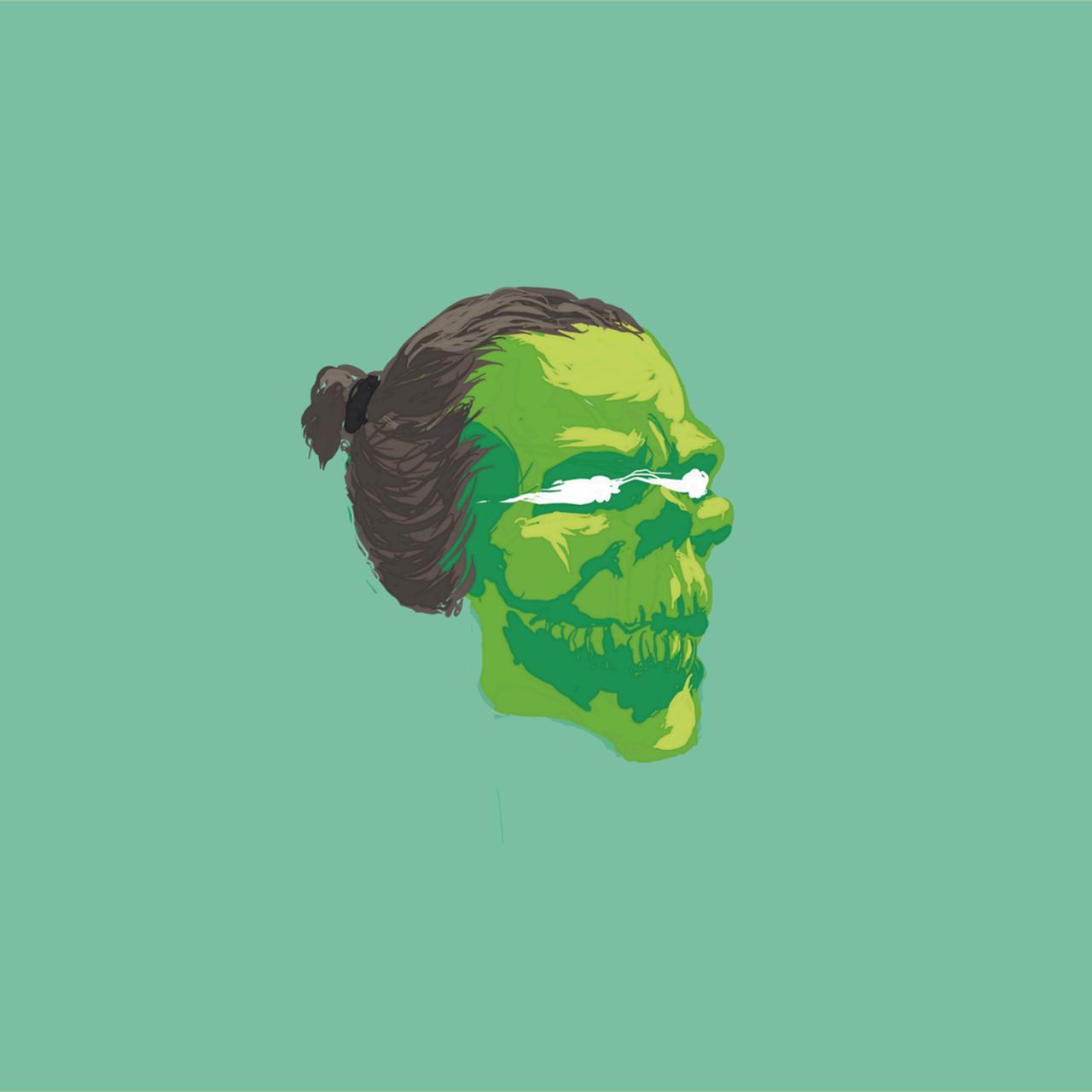 El Waili
Music producer
underground
Egypt
Egyptian music producer El Waili is all about creating music that resonates with the local audience. He is revolutionizing music production by transforming commercial pop music into something the Arab world can relate to.

El Waili

In The Spotlight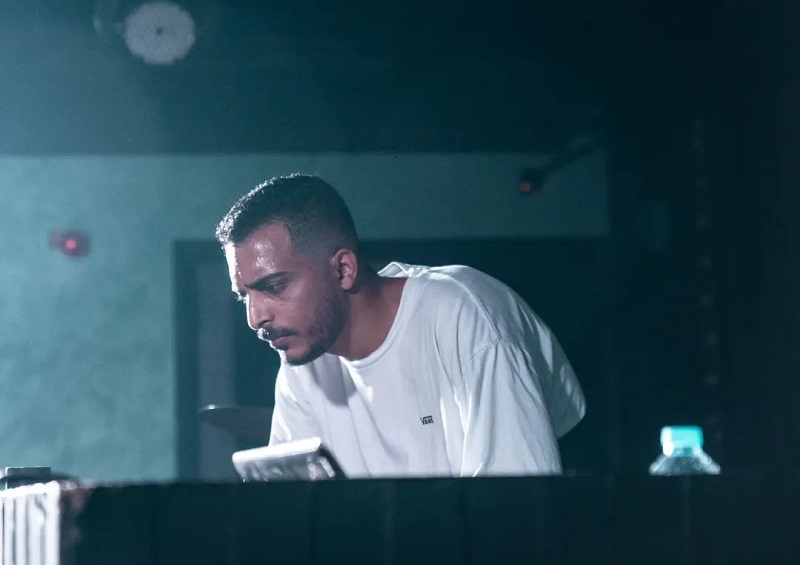 El Waili just produced an album 
Music producer El Waili has released a new album - which he produced - titled "Tareeq Taweel."The album consists of 4 songs, including "Cairo,"...