Interview With Dalida Khalil: Things You Didn't Know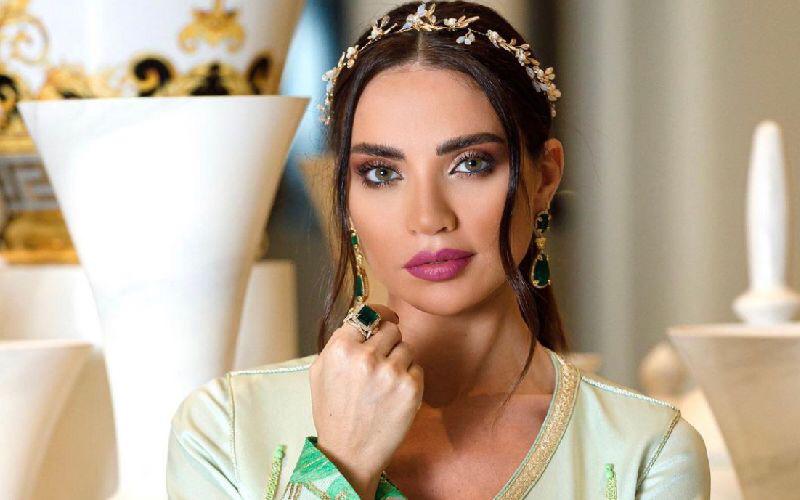 Dalida Khalil has been passionate about acting ever since she was a child. Pursuing the field during her years of study provided her with the opportunity to shine in the industry. Though she has made her mark, there are many things you may not know about Dalila Khalil. We got to chat with the artist to give you a glimpse of her inner self!
In an interview with Omneeyat, the artist revealed that her favorite song is "Baheb El Nas Al Raiqa" by Rami Ayyash and Ahmed Adawiya. But there is more to the interview.
Here's a glimpse:
When and how did you decide to become an actress?
I have dreamt of becoming an actress ever since I was a little girl. I was just 5 years old when the dream began. I then studied acting and directing at the Institute of Arts at the Lebanese University, where I got the chance to showcase my talent on a number of occasions.
What is your strength as an actress?
Any good actor has to be creative in the roles they play as this is the one thing that separates one from the other. Passion is a characteristic that needs to be present for one to succeed.
What role do you want to play?

I would love to take on a theatrical role, where I can perform, sing and dance in the way Sherihan used to.
If given the opportunity, who would you like to collaborate with?
I am proud to have worked with big names in the Arab world including Qusay Khouli, Taim Hassan, Youssef Al Khal, Tony Issa, and many others.
Have you ever been afraid of a role?
I fear every role I play, so I make sure to prepare well for them.
If you weren't an actress, what would you be?
I'm an actress by nature and I don't see myself elsewhere.
What would you advise young actors and talents?
I advise them to fall in love with their work and to take every role seriously.
How and when did you start singing professionally?
It all began three years ago, though I sang during my university years. At the time, I presented a musical and I sang two songs with Ziad Burji in the series I participated in.
What is your favorite song?
My favorite song is "Baheb El-Nas Al-Raiqa" by Rami Ayyash and Ahmed Adaweya.
What is your favorite food?
I love homemade meals including "mojadara" and "lobye b zeit."
What is your favorite movie?
"Eat Pray Love" starring Julia Roberts.
What is your favorite TV show?
Friends.
What is your favorite sport?
I love tennis and all kinds of physical activity.
What is your favorite travel destination?
London, Italy and Switzerland.
What scares you most?
I am afraid of dreaming too much and not being able to fulfill my dreams.
Book a request from
Dalida Khalil
!