Dalida Khalil stars on the cover of 'Kul Al Usra' magazine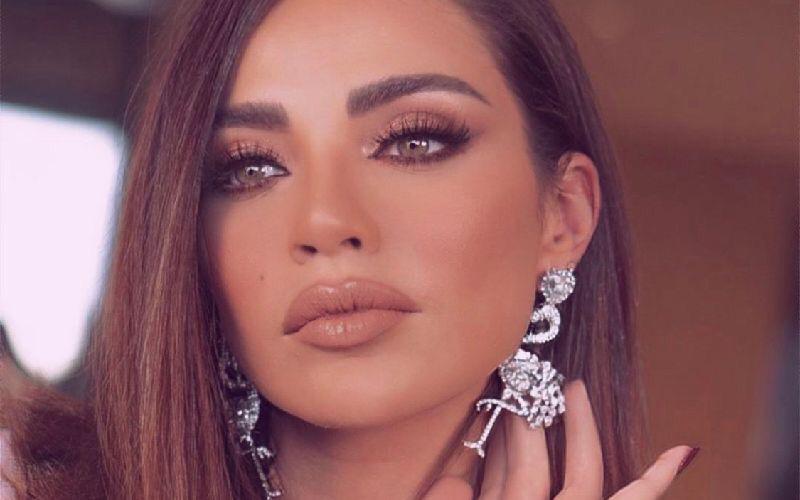 Dalida Khalil is a multi-talented star – there is no arguing with that. She can sing, act, dance – and she can do them all effortlessly and flawlessly. Her song "Chic Awe" was a hit, garnering her much success - both in terms of views and media recognition. In fact, she recently performed the song as part of the "3a Gheir Kawkab" program on MTV Lebanon. But her talent is not just limited to these three things. Dalida Khalil knows how to strike a pose, as evident through the cover of "Kul Al Usra" magazine. The magazine featured Khalil on the cover as she donned a lively pink and purple summer outfit by AAVVA. She looked gorgeous, to say the least. Make sure to get a copy of the magazine and check out all of AAVVA's looks available at Galeries Lafayette in Dubai!
If you're a fan of Dalida Khalil, search for her on Omneeyat to read all about her news and request a personalized video shoutout from the actress directly on the platform as well!
Book a request from
Dalida Khalil
!