Dalida Khalil outshines herself once again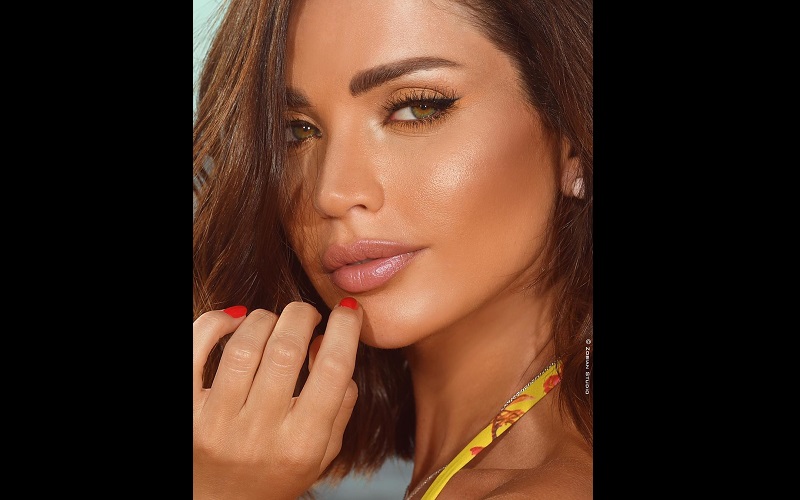 Lebanese star Dalida Khalil never fails to impress with her fashionable style. In her latest photoshoot, Khalil can be seen walking along Lebanon's pristine waters and velvety sand while donning a summer-spirited outfit. Donning a colorful maxi skirt with a crop top, Khalil really knows how to embrace the seasons in fashion. 
Khalil's makeup was done by none other than artist Jihane Raidy. Her eyeshadow was all about the bronze, the star's favorite makeup look.
Book a request from
Dalida Khalil
!