Dalida Khalil in an exclusive interview with Majeed Haddad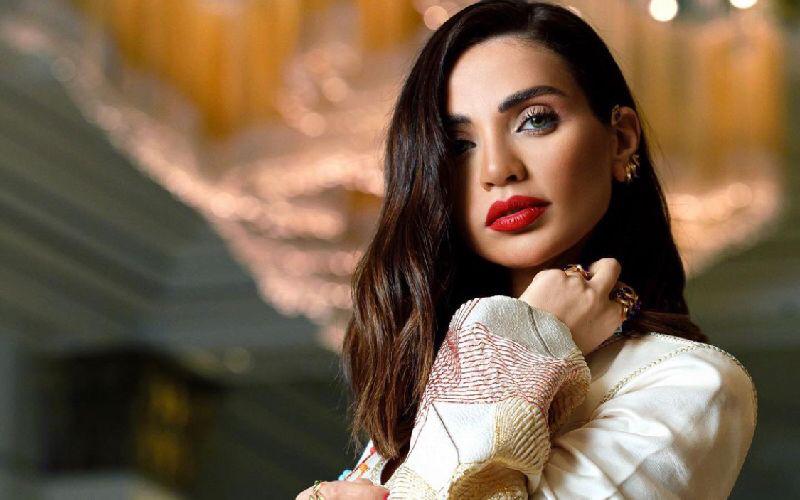 Lebanese star Dalida Khalil has many talents, something that has allowed her to shine in the world of acting. The actress recently appeared on the cover of "Nissaa Min AlMaghreb" magazine and took the world by storm with her appearance. 
That's not all. She also appeared in an exclusive interview with Tunisian journalist Majeed Haddad on his program "Sahar Al Layali." During the episode, she talked about her song "Chic Awi" and about her other works. Watch the episode via the link below.
And if you're a fan of Khalil, make sure to find her on Omneeyat and request your very own personalized video.
Book a request from
Dalida Khalil
!