Interview With Cynthya Karam: Things You Didn't Know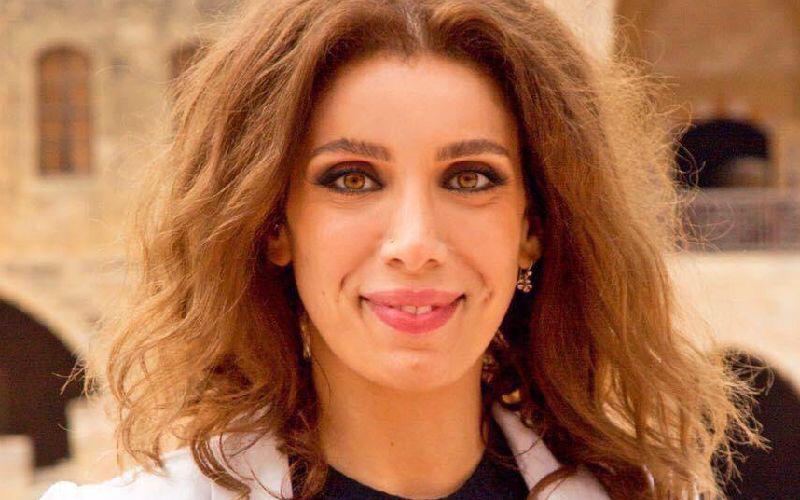 In a recent chat with Omneeyat, Lebanese actress Cynthya Karam said that her source of inspiration is any form of art that finds a special place in her heart. She also revealed that she would love to collaborate with artists who have a similar music style including Mike Massy and Michel Fadel.
She also revealed many things during this brief chat. Read below to get to know a side of Cynthya Karam you probably didn't know:
How and when did you start singing professionally?
I started singing professionally after I participated in Star Academy. I never expected to sing and in parallel, I continued to develop my knowledge of music.
Who inspires you?
When it comes to music and art, any talent whose music touches my heart and any actor who is natural on the screen inspires me.
Who do you want to work with?
In the Arab world, I would love to collaborate with talents whose music style is similar to mine. These include Mike Massy and Michel Fadel, among others.
If you weren't a singer, what would you be?
Before Star Academy and before studying theater and directing at university, I had wanted to study medicine and become a doctor.
What's a dream you hope to accomplish?
I have achieved so much and am so content with everything. I would, however, love to work on a musical.
What's your worst fear?
To disappoint myself.
What would you recommend young musicians?
To try everything. In the age of social media, good talents can succeed in many ways. I would also advise young musicians to educate themselves in the world of music and to persist, no matter what comes their way.
What is your strength as an actress?
I embody the personality of the characters I play and perform them quite naturally.
What role do you want to play?
A role that sits far away from who I am as a person.
What is your favorite movie?
I like a lot of movies.
What is your favorite TV show?
Honestly, nothing specific, but I love shows that make me laugh and teach me new things.
Who is your favorite famous character?
Everyone who has excelled in their profession.
What is your favorite song?
I don't have a favorite song, I just have songs. I love great music and many old songs.
What is your favorite sport?
Sleep!
What is your favorite travel destination?
I like to visit the entire world, roam the streets, meet people, listen to music and eat good food.
What scares you most?
Death and not achieving what I set my mind to.
What angers you most?
Politicians in this country and the overall situation.
Book a request from
Cynthya Karam
!