Cynthya Karam's upcoming Christmas project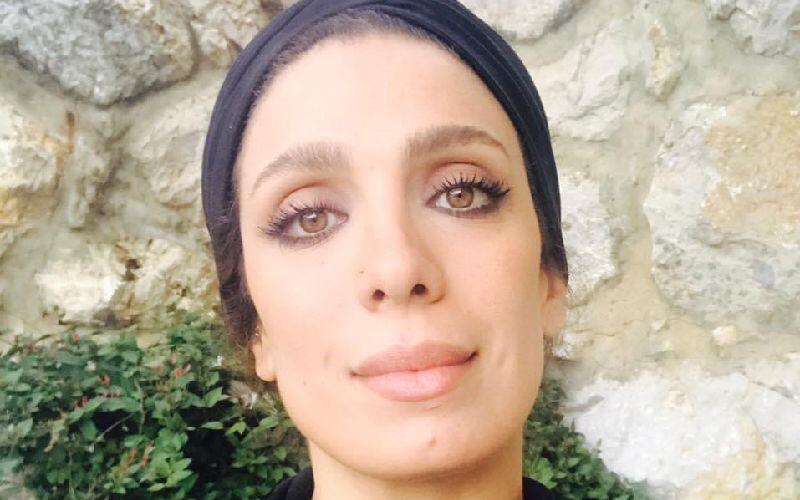 Lebanese actress Cynthya Karam has proven her many talents on different occasions, making a mark in the world of singing, acting, and theater. 
Recently, the actress revealed that she will be taking part in a Christmas-inspired theatrical work at the Saint Nicolas Restaurant in Beirut from Dec. 5 to Dec. 27, every Friday, Saturday and Sunday.
Reservations are necessary. All those who wish to attend must adhere to the preventive measures due to COVID-19.
For reservations, call: 03 849 003.
Book a request from
Cynthya Karam
!