Cynthya Karam.. She is always up for challenges, both on screen and on stage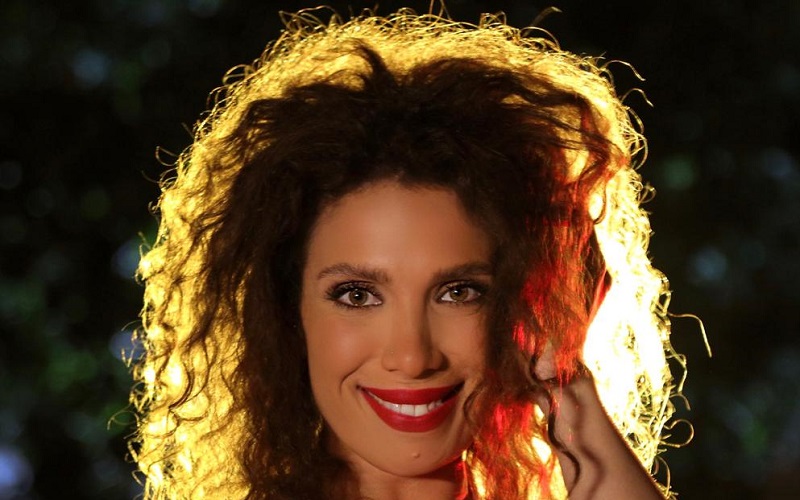 Cynthya Karam is a Lebanese artist who began singing and acting at a very young age.
Today, years after investing in herself, she is considered to be one of the most respected artists in Lebanon. Karam is one of the top 8 Star Academy candidates who toured the Arab world. She has since taken on acting head-on, challenging herself at every turn. She has an unmatched acting skill with the ability to take on a complex characters.
She has never failed to amaze through her on-screen performances. Over the course of her career, Karam has worked with great directors including Ebrahim Hatemikia , Najdat Anzour, Gabriel Yammine, Georges Khabbaz, Carlos Chahine, Laith Hajjo, Jihad Andary, Aida Sabra, and many others.
Book a request from
Cynthya Karam
!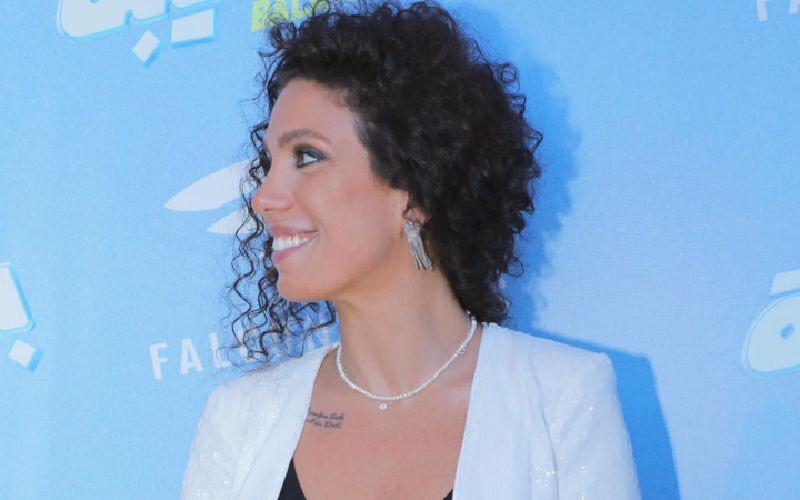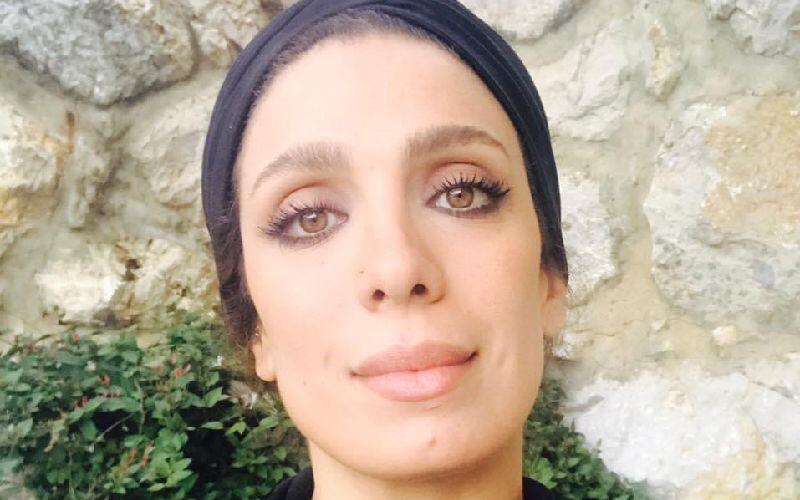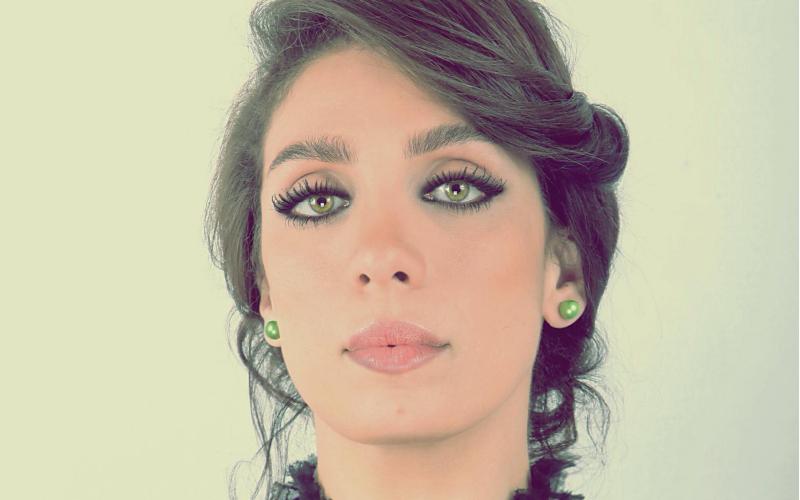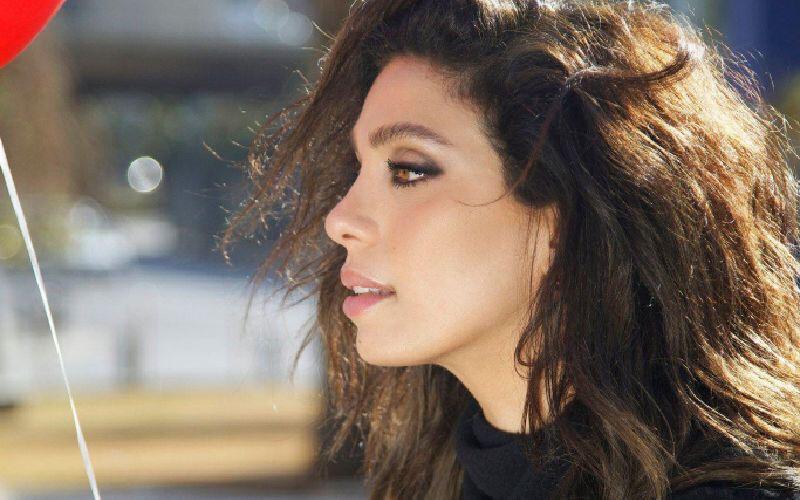 Cynthya Karam is no stranger to satirica...
The talented actress Cynthya Karam recently posted a TikTok video on Instagram, portraying the struggle of mothers before online classes. "Moms before online classes... (well actually everyd...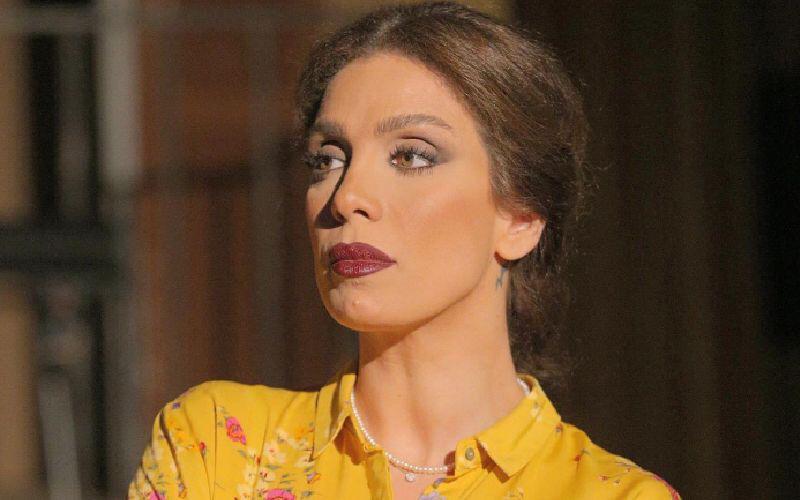 Cynthya Karam: "From our hearts to the h...
A bit over two months after the Beirut explosion shook the lives of residents in Lebanon, the pain and grief lives on. Lebanese artist Cynthya Karam recently posted a campaign of a group of...