Cynthya Karam participates in the series 'Amnesia'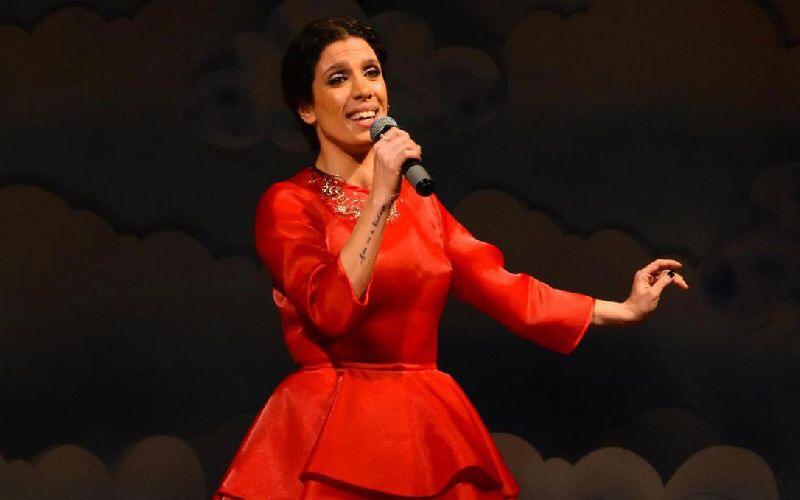 Cynthya Karam is a creative personality in the world of acting and comedy who has played a number of memorable roles over the course of her career. The actress recently took part in a new series titled "Amnesia," which is currently streaming on MBC Shahid. The series is produced by Eagle Films and it's a must-watch!
Over the course of her career, Karam has worked with notable names including Ibrahim Hatami Kia, Necdet Anzour, Gabriel Yammine, George Khabbaz, and many more. What's your favorite role for her?
Book a request from
Cynthya Karam
!