Cynthya Karam joins the 'virtual hug' campaign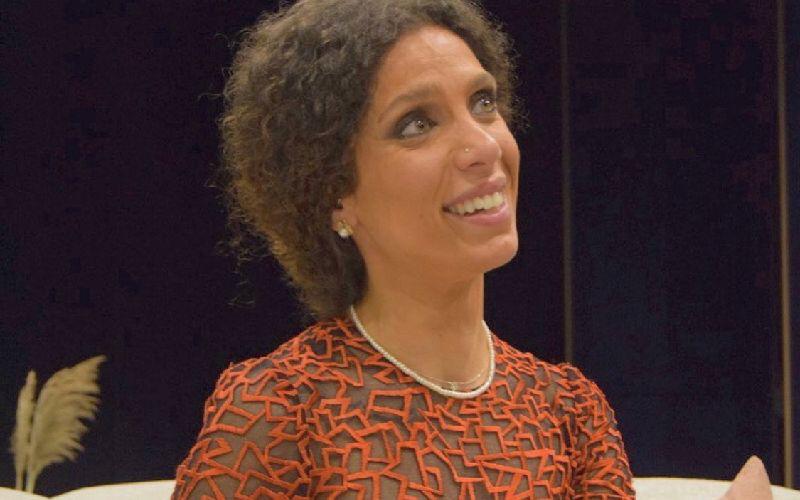 Cynthya Karam gained popularity following her participation in Star Academy. She is a multi-talented individual whose work and character is loved by many.
Recently, Karam shared a video on Instagram as she takes part in a "virtual hug" campaign launched by Movement On The Ground. In the video, Karam talks about how she misses hugging her family, her friends and misses the intimacy that comes with every hug.
She invited a number of stars including Lama Lawand, Fouad Yammine, Bruno Tabal, and others to join the special campaign.
If you're a fan of Karam, make sure to find her on Omneeyat as she is ready to receive all your personalized video requests!
Book a request from
Cynthya Karam
!