Bonita Saade reshares old Beirut song amidst such difficult times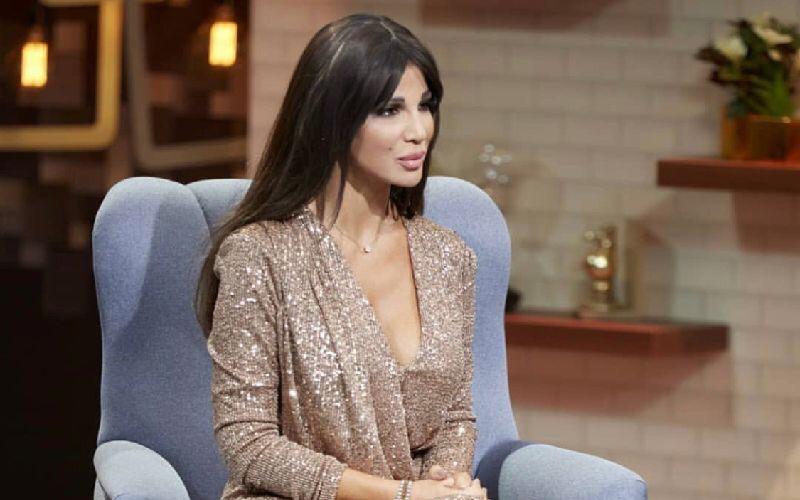 Lebanese comedian Bonita Saade took part in a famous song for Beirut, in collaboration with Majida Al Roumi, back in 1999 amidst difficult circumstances. Saade recalls scenes from the song and expressed sadness over the fact that history is repeating itself. 
We have hope that Beirut will rise from the rubble, as it did numerous times in the past, despite the horrific tragedy that struck the city on August 4.
Book a request from
Bonita Saade
!