Big Hass shares inspirational message to artists taking part in 'The Battle of the Rock'

Radio host
United Arab Emirates
December 14, 2020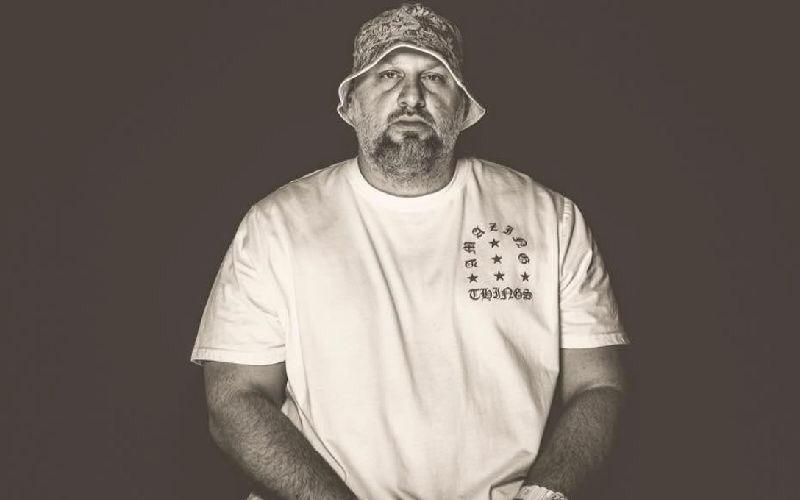 Hassan Dennaoui, also known as Big Hass, is part of the jury for The Battle of the Rock competition, organized by YouSat and sponsored, in part, by Omneeyat. In an inspirational message to all those taking part in the competition and artists in general, Big Hass reminded artists and professionals to never let anyone or anything bring them down. 
"Success is relative," he said in the video. He also referenced Michael Jordan and how his coach used to tell him that he sucked. But his potential and determination pushed him to turn into one of the greatest players of all time.
Make sure to listen to the short video on Instagram and if you're looking for a bigger boost, contact Big Hass on Omneeyat for a personalized message.
Book a request from
Big Hass
!