From comedy to surgery, Bassem Youssef has pretty much done it all. The Egyptian comedian is best known for his satirical shows including The B+ Show, Al Bernameg, America in Arabic, among many others. To say he has earned the love of his fans over the years is an understatement. 
What is Omneeyat?
Omneeyat is a space for fans to connect with their favorite talents. Get a digitized autograph via Omneeyat Shoutout, request a song, engage in a masterclass, and more!
How to get the most out of Omneeyat Shoutout?
Make sure to fill out the request form carefully and correctly. Be as specific as you can. Our talents would love to hear your stories!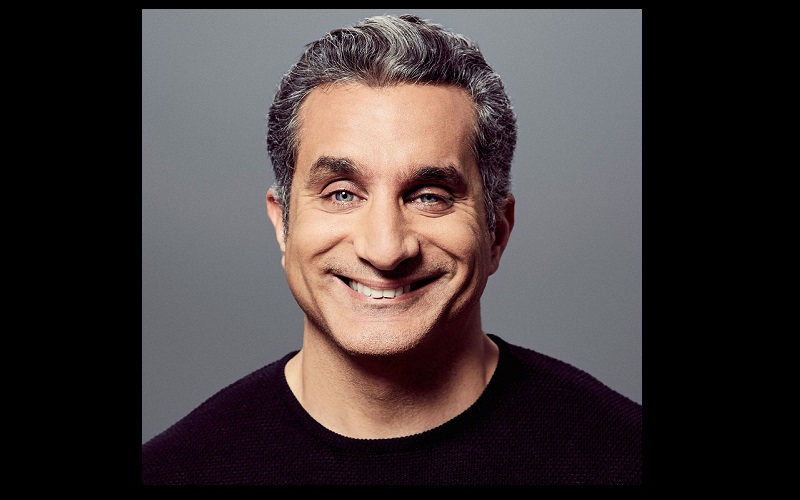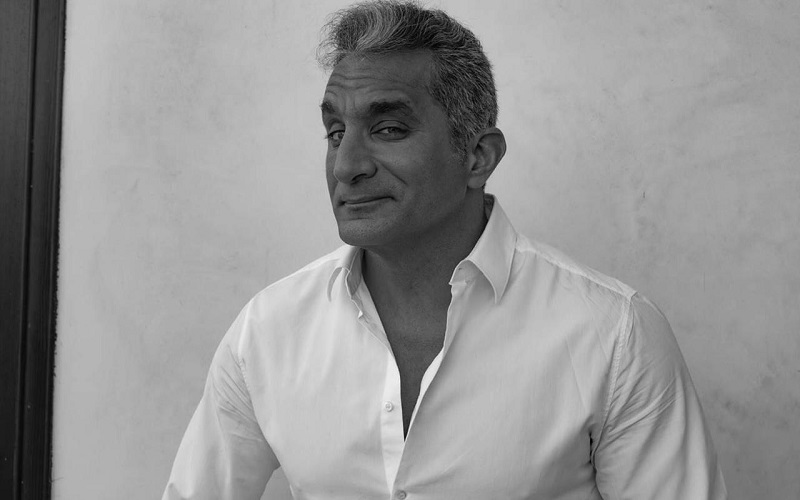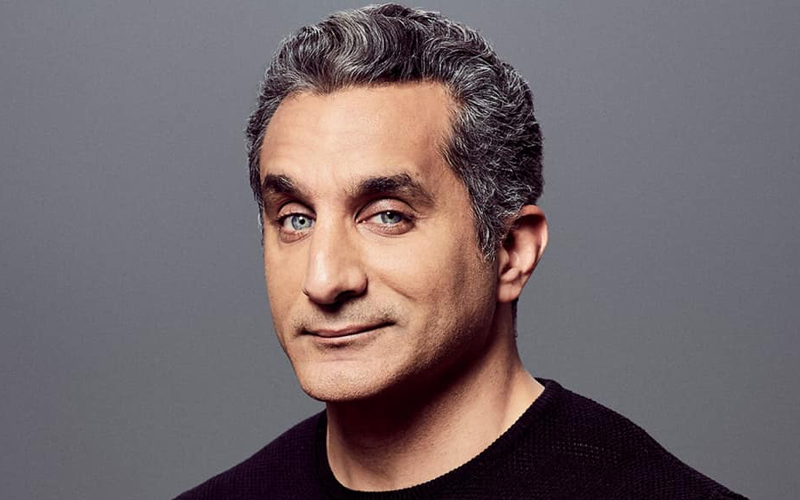 The Arab world's favorite satirist 
The Arab world's favorite satirist Bassem Youssef is here and ready to make your days brighter. To say he is an overachiever is an understat...