Ayman Abdel Salam: "I don't like sports, what shall I do?"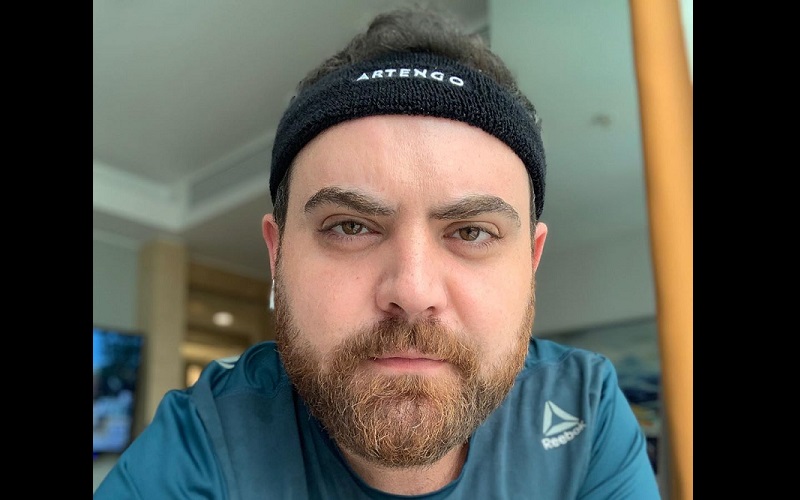 The talented actor Ayman Abdel Salam recently posted a photo of himself on Instagram while exercising, asking his followers what he shall do to start liking sports.
Naturally, his fans had a lot to say. Many posted words of encouragement and messages of positivity to keep the actor in good spirits.

It is worth noting that the actor achieved great success in the series "Aroos Beirut", which will start shooting its second season soon.

Fans can now connect with the actor through personalized videos on Omneeyat.
Book a request from
Ayman Abdel Salam
!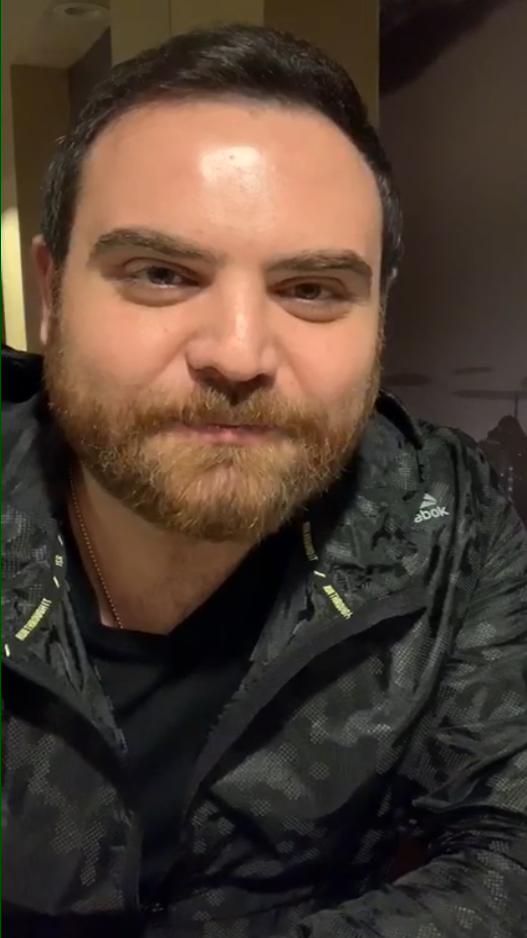 More on
Ayman Abdel Salam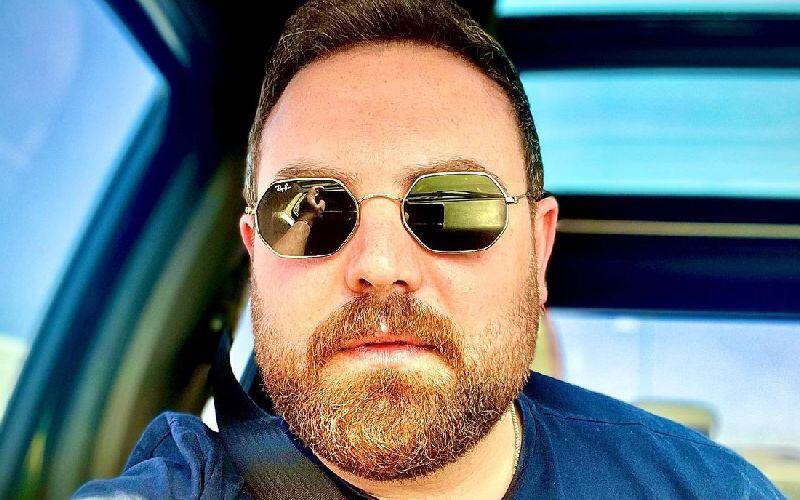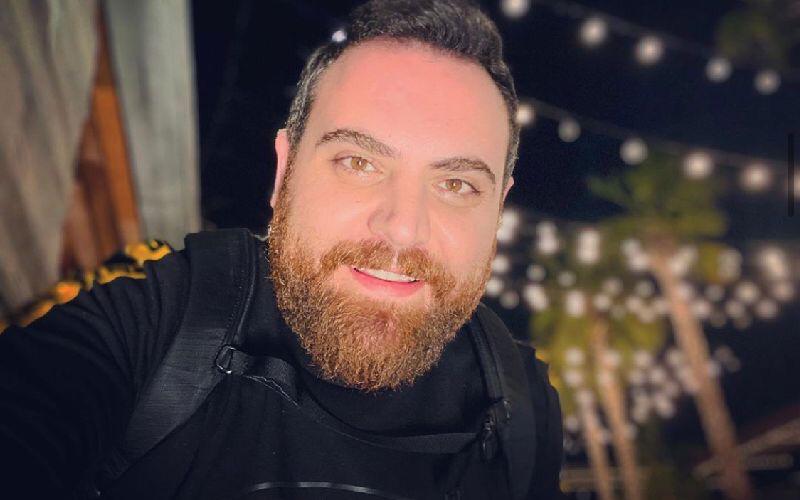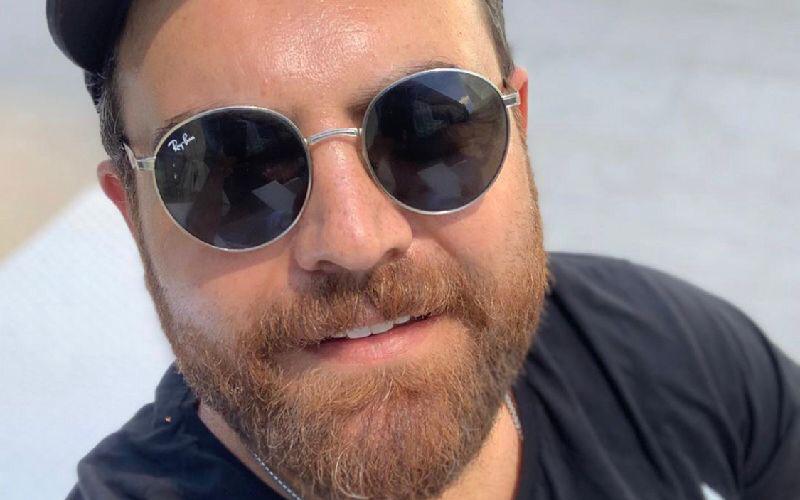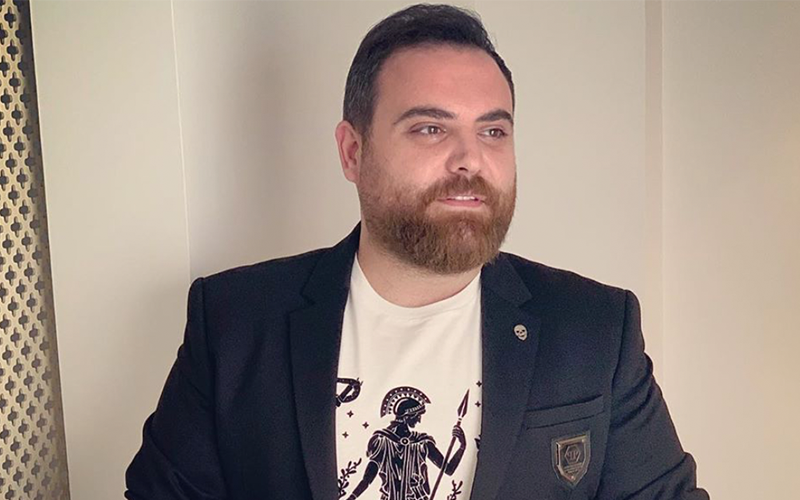 Talent and family support made Ayman Abd...
Syrian actor Ayman Abdel Salam's story goes a long way back. As a graduate of the Higher Institute of Dramatic Art in Damascus, Abdel Salam has always been encouraged to flaunt his talent in...