After long absence on social media, Ayman Abdel Salam makes a comeback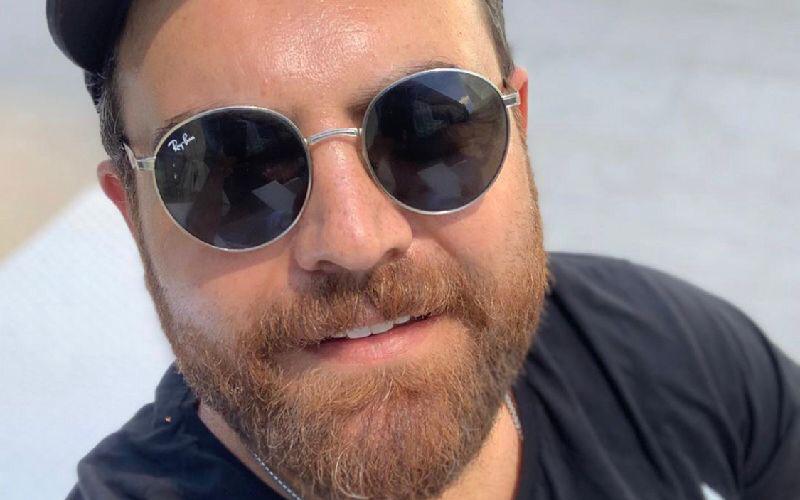 He has grabbed the attention of many, thanks to his spontaneity both on the screen and off the screen. Syrian actor Ayman Abdel Salam has finally come back to social media after laying low for more than 20 days. 
He recently shared a series of three photo on Instagram with a caption that reads:
"Do you like my photos?"
The post has amassed over 12,000 likes at the time of writing. If you're a fan of Abdel Salam, make sure to find him on Omneeyat and request your very own personalized video from him on the platform.
Book a request from
Ayman Abdel Salam
!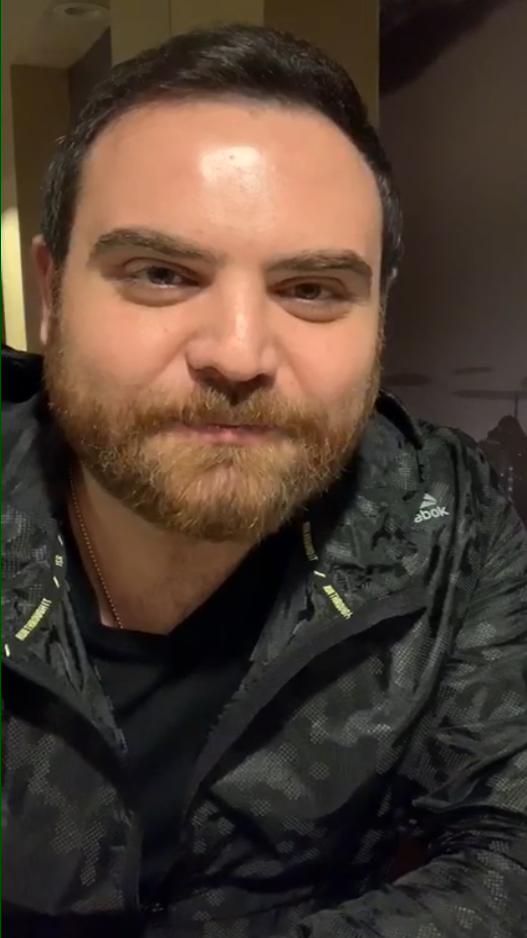 More on
Ayman Abdel Salam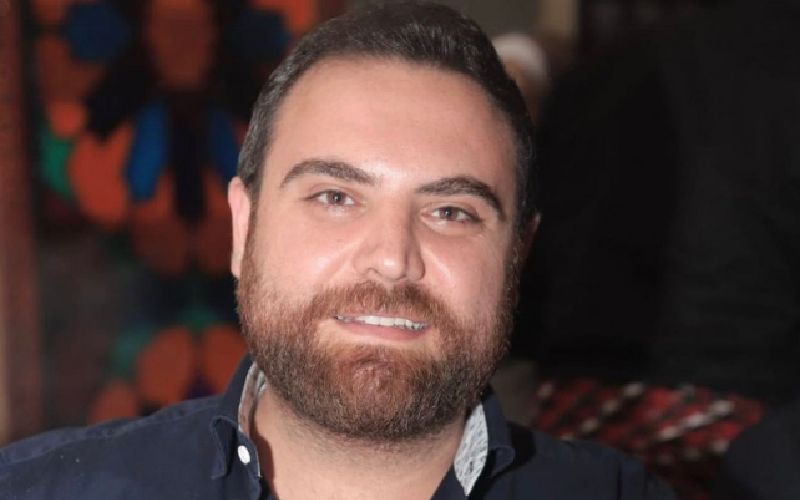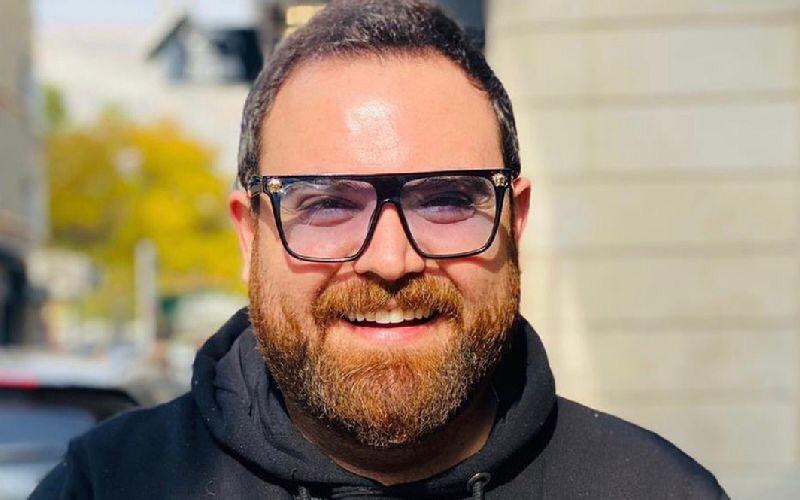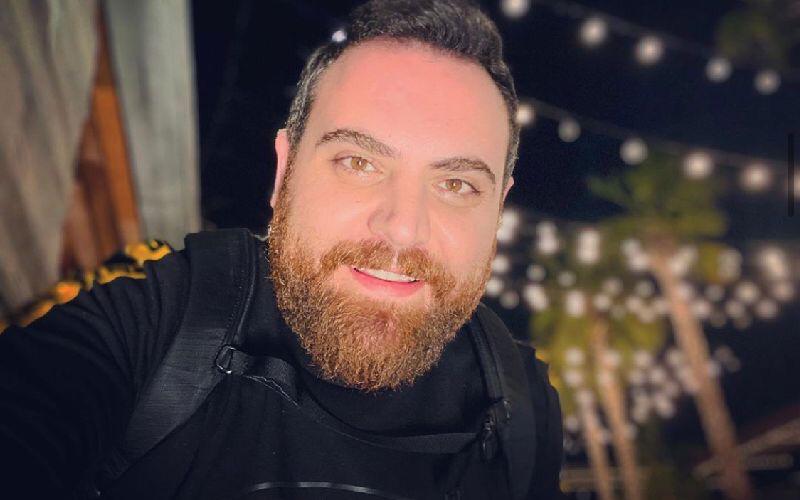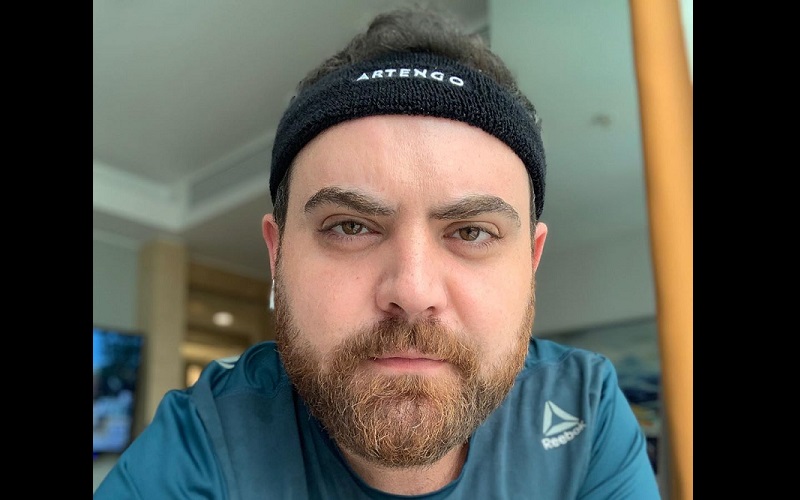 Ayman Abdel Salam: "I don't like sports,...
The talented actor Ayman Abdel Salam recently posted a photo of himself on Instagram while exercising, asking his followers what he shall do to start liking sports.Naturally, his fans had a...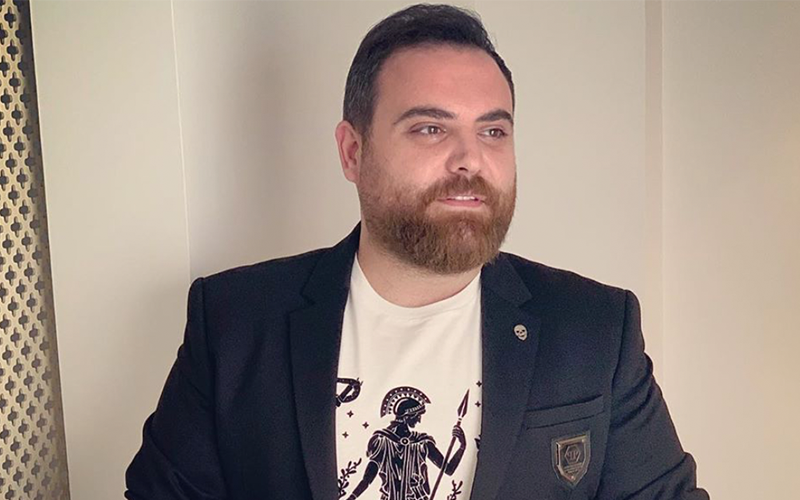 Talent and family support made Ayman Abd...
Syrian actor Ayman Abdel Salam's story goes a long way back. As a graduate of the Higher Institute of Dramatic Art in Damascus, Abdel Salam has always been encouraged to flaunt his talent in...