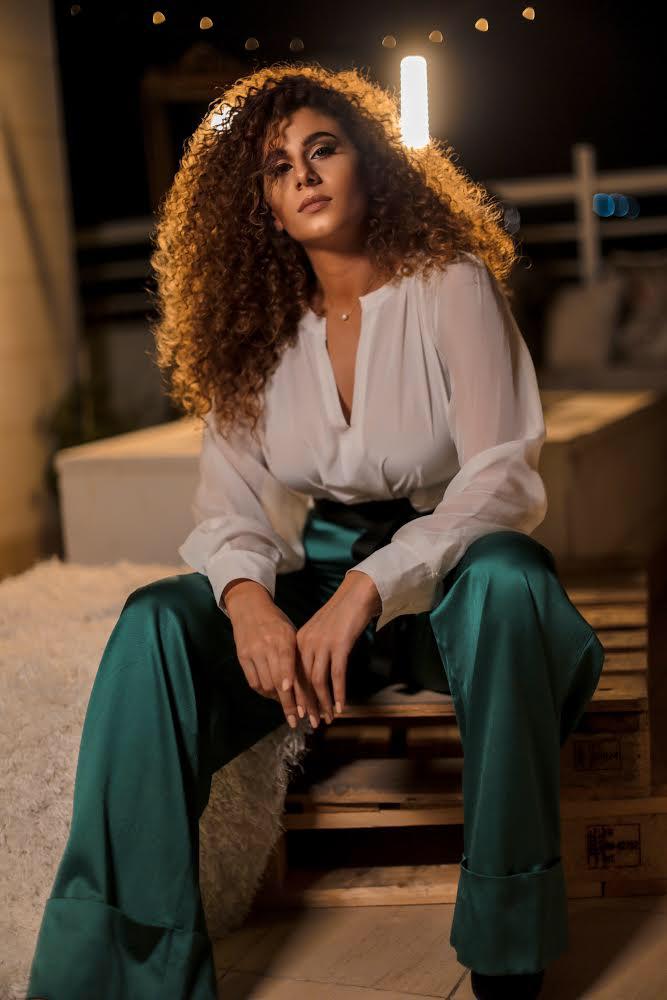 BOOK NOW
Angi Shaya
Journalist
Media Personality
Voice-over artist
singer
Lebanon
Angi Shaya is a Lebanese singer, songwriter, and voice-over artist who has been surrounded by music ever since she was a child. She grew up in an "artistic atmosphere" where everyone in her family could sing or play an instrument. In fact, Shaya started singing at the age of 2-3 years old. At the age of 2 years and 7 months, she won the Most Beautiful Child's Voice Cup in the "Children's Day" competition held by the Lebanese Women Association, where she was distinguished by her performance of the song "Ya Sababin Al-Shay" by the famous folkloric artist Taroub. Over the years, Angi has taken part in many events, celebrations, and concerts in well-known theaters in Lebanon and the UAE. She has 10 original songs under her belt after joining Universal Music MENA in 2018. These include – but are not limited to – "Meen Ma Betkoun," "Na'albet Lehkayi," "Bel Helm," and others. In 2020, she released a song dedicated to Beirut titled "Ya Reet" following the tragic explosion. That same year, she released the song "Endi Sou2al" and amassed hundreds of thousands of views on YouTube.

Angi Shaya

In The Spotlight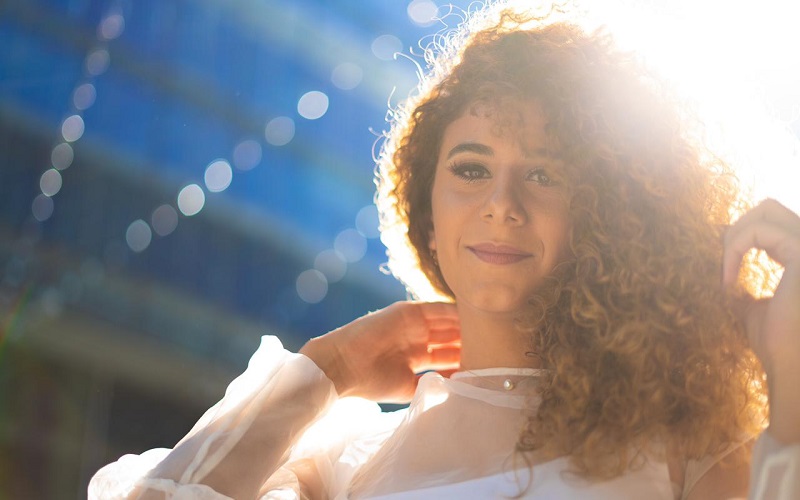 What is Omneeyat?
Omneeyat is a space for fans to connect with their favorite talents. Get a digitized autograph via Omneeyat Shoutout, request a song, engage in a masterclass, and more!
How to get the most out of Omneeyat Shoutout?
Make sure to fill out the request form carefully and correctly. Be as specific as you can. Our talents would love to hear your stories!