Amr Maskoun is a Syrian comedian and actor who has achieved great popularity and success at a very young age. Although he is 21 years old, Maskoun's fanbase is unmatched. He is best known for creating videos that shed light on social issues, behaviors and personalities present in Arab homes. 

Personalized videos by
Amr Maskoun
Amr Maskoun

In The Spotlight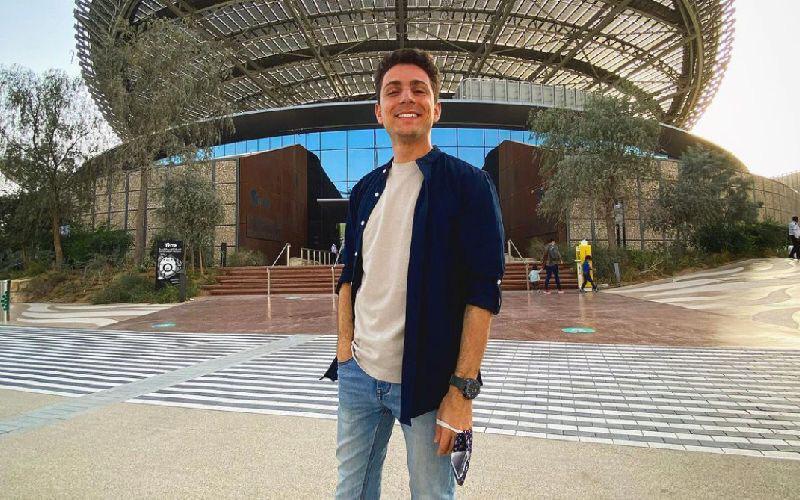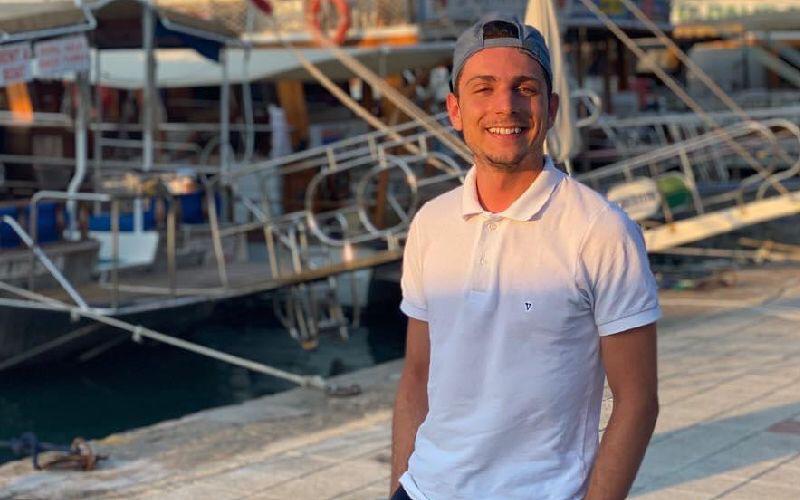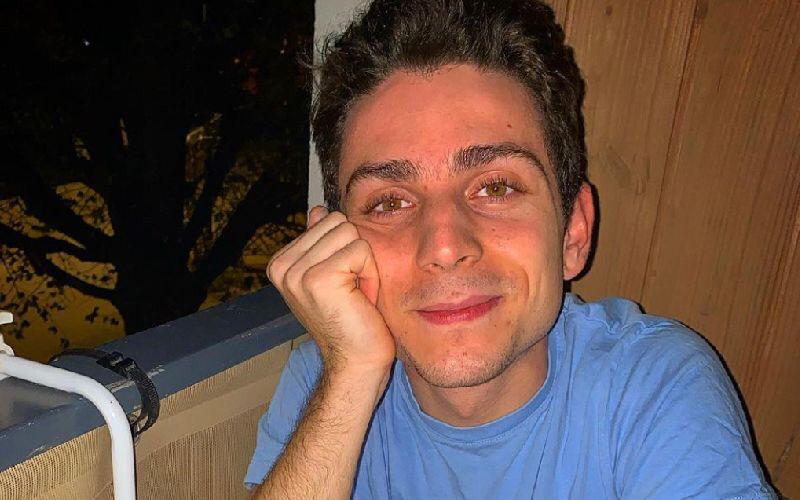 What is Omneeyat?
Omneeyat is a space for fans to connect with their favorite talents. Get a digitized autograph via Omneeyat Shoutout, request a song, engage in a masterclass, and more!
How to get the most out of Omneeyat Shoutout?
Make sure to fill out the request form carefully and correctly. Be as specific as you can. Our talents would love to hear your stories!