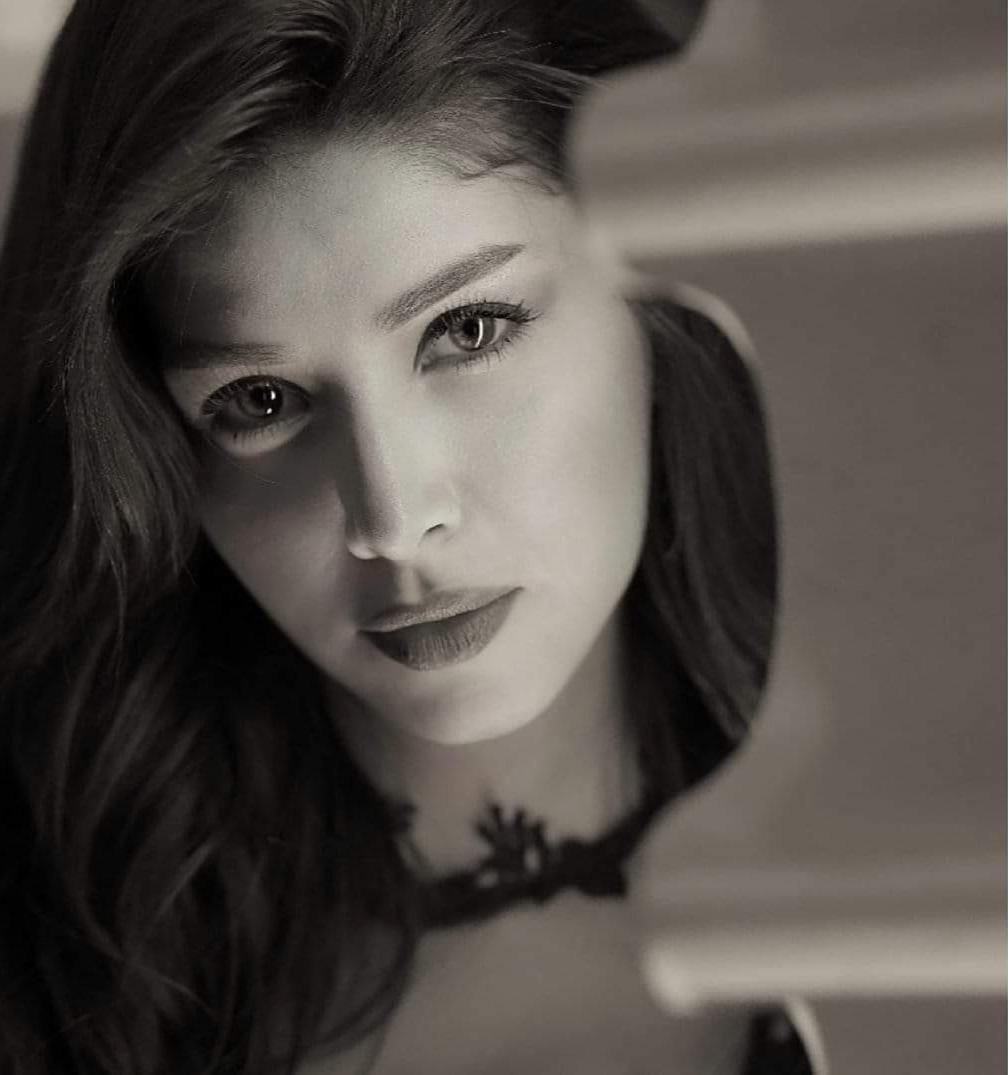 BOOK NOW
Egyptian actress Amira El Sherif took the Arab world by storm following her participation in the film "Elly Khtasho Matoo" by Ghada Abdel Razek. The latter gave El Sherif the opportunity to shine … and she beamed with flashing lights. The actress is one of the most followed young talents on social media. Qoutb makes sure to keep fans in the loop at every chance she gets.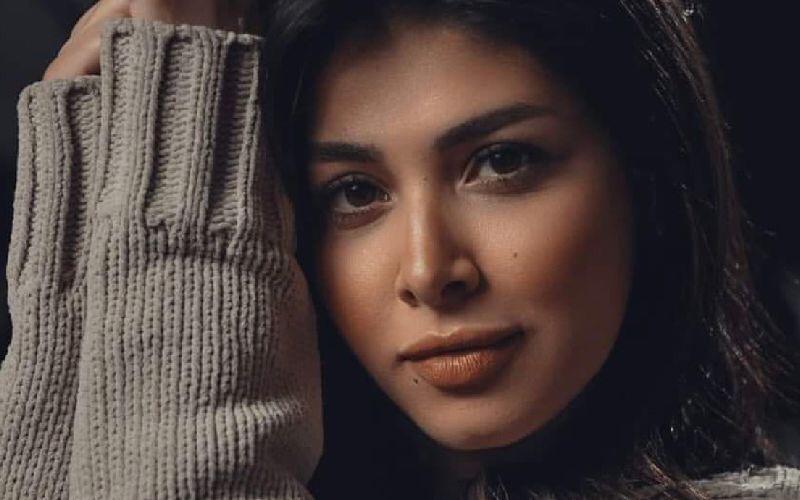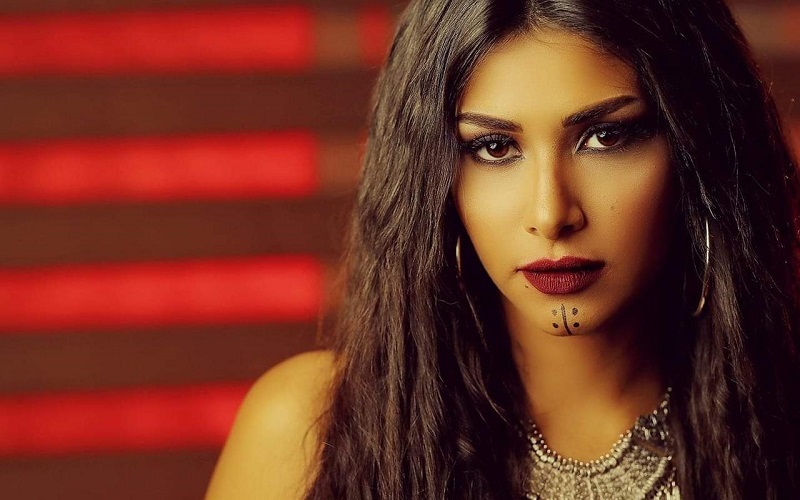 What is Omneeyat?
Omneeyat is a space for fans to connect with their favorite talents. Get a digitized autograph via Omneeyat Shoutout, request a song, engage in a masterclass, and more!
How to get the most out of Omneeyat Shoutout?
Make sure to fill out the request form carefully and correctly. Be as specific as you can. Our talents would love to hear your stories!